Wholesale Lotus Leaf CBD
Enter the realm of Lotus Leaf CBD, a distinctive brand entity meticulously crafted to intertwine relaxation and mental well-being. Within each bottle, a curated selection of renowned sweet and fruity flavours harmonize with a 70VG/30PG ratio, producing clouds of flavour that mirror the tranquillity encapsulated in their design. Lotus Leaf CBD's commitment to elevating the vaping experience extends beyond taste, as their fully lab-tested broad-spectrum CBD takes centre stage, offering high-strength dosages designed to be a soothing companion on your journey to relaxation.
In the landscape of Lotus Leaf CBD, the fusion of delectable flavours and therapeutic CBD unfolds seamlessly. Their CBD E-liquids 70VG/30PG ratio serves as a canvas for the enchanting marriage of taste and tranquillity, catering to those seeking a heightened sense of calm. Delve into a world where every inhalation is a step towards mental serenity, as Lotus Leaf CBD invites you to embrace their meticulously formulated E-liquids, a testament to their dedication to enhancing your vaping experience with a touch of sweet relaxation.
Featured
Featured
Best Selling
Price, low to high
Price, high to low
Alphabetically, A-Z
Alphabetically, Z-A
Date, new to old
Date, old to new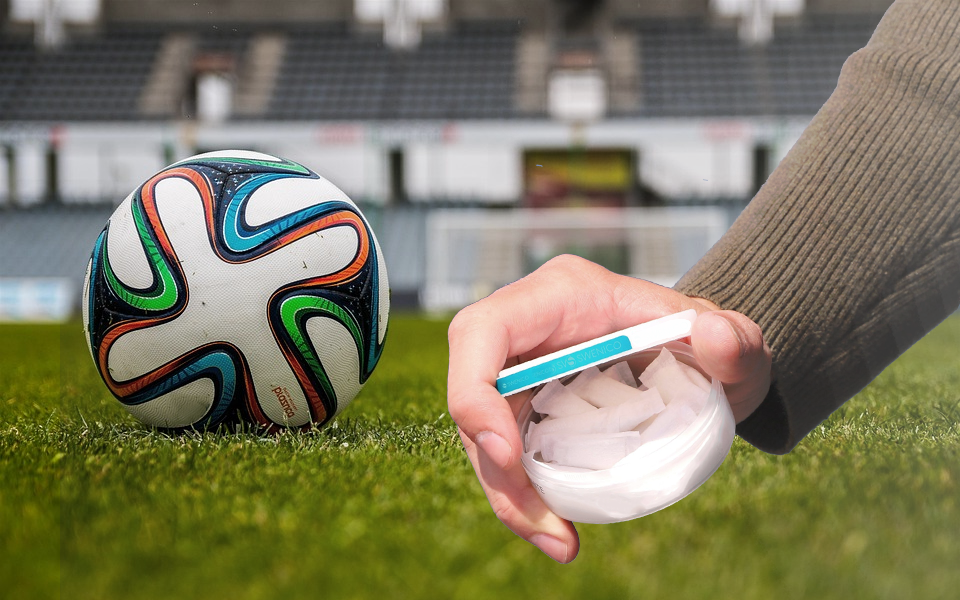 December 05, 2023
There's a new trend sweeping across the footballing world, and it has nothing to do with innovative tactics or ground-breaking training regimes. This trend is...