Wholesale Billionaire Juice
At JM Wholesale, Billionaire Juice was a company we were eager to partner with and provide you with one of the most respected London-based brands, with Billionaire Juice being a prominent figure in the industry. They provide some of the most distinguished flavour profiles for both  E-liquids and Nic Salts, which has had an overwhelmingly positive reception from customers across their ranges. In particular, their line of fruit-based flavours is highly regarded by consumers, with the quality of their products only matched by their ardent dedication to authenticity and supporting consumer clarity around the vaping industry.
We are committed to providing you and your customers with the best products and services, and we know that partnering with Billionaire Juice is a testament to that commitment. Whether you are a seasoned vaper or just starting, our selection of vaping products will meet your needs and exceed your expectations. Shop with us today and experience the difference!
If you are looking for a quality wholesaler for vape juice, Nic salts or Vape kits look no further than JM Wholesale. 

Whether you are looking for Billionaire Juice, wholesale e-liquids, Nic Salts, or bulk quantities of e-liquids we have got you covered. Contact us today to learn more about our products and services.

Featured
Featured
Best Selling
Price, low to high
Price, high to low
Alphabetically, A-Z
Alphabetically, Z-A
Date, new to old
Date, old to new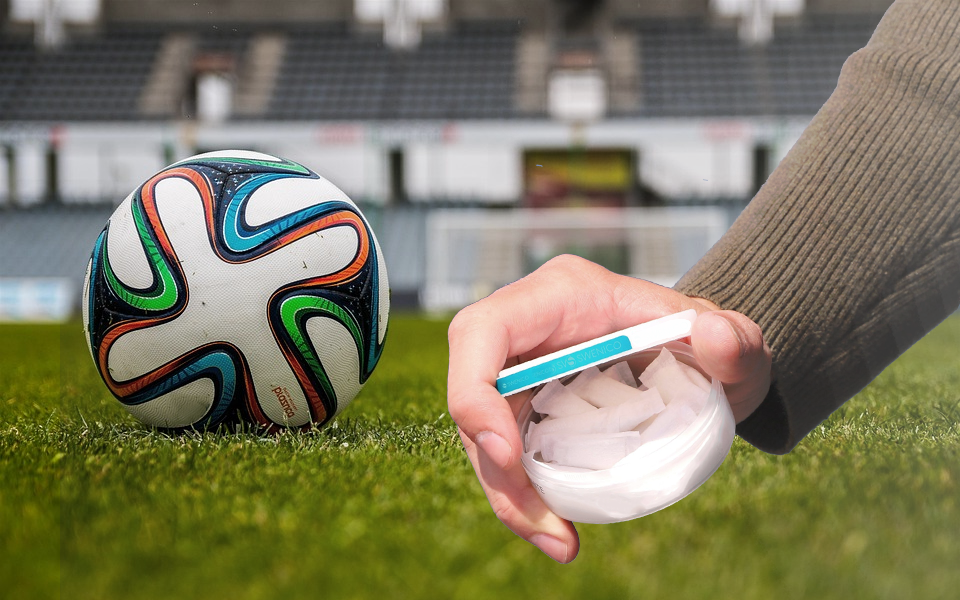 December 05, 2023
There's a new trend sweeping across the footballing world, and it has nothing to do with innovative tactics or ground-breaking training regimes. This trend is...