Wholesale Mobile Accessories
The world of mobile phones extends far beyond the devices themselves, reaching into an expansive universe of accessories that enhances their functionality and user experience. As a retailer in today's fast-paced, tech-driven world, offering these accessories to your customers is not only beneficial but almost essential. Here at JM Wholesale, we have meticulously curated a diverse selection of mobile accessories designed to meet and exceed these consumer needs and desires.
From practical items that answer daily necessities to visually appealing accessories that speak to individual styles, our range is comprehensive and compelling. Delve into the variety of our offerings and you will find distinct charging cables in an array of colours, catering to the aesthetically inclined. We also feature unique items like clip-on lenses, which open up a new world of mobile photography for your customers.
For those always on the move, our assortment of efficient in-car chargers provides the perfect solution, keeping their devices powered throughout their journey. And, let's not forget the Apple enthusiasts, for whom we supply reliable iPhone Lightning cables. In essence, our collection encompasses all those sought-after extras that amplify the enjoyment and utility derived from mobile phones.
At JM Wholesale, we've streamlined the process of placing and receiving your wholesale mobile accessories order. With a commitment to swift service, we ensure next-day delivery to mainland UK, so your shelves are never empty. For most orders, we take care of the delivery charges for you! And, no matter the size of your business or order, we welcome you with no minimum order value restriction. So, gear up to expand your product range and cater to the growing demands of your customers with JM Wholesale – your partner in business growth.
Featured
Featured
Best Selling
Price, low to high
Price, high to low
Alphabetically, A-Z
Alphabetically, Z-A
Date, new to old
Date, old to new
Understanding the Most Popular Phone Chargers
In the UK, like much of the world, the two most common types of phone chargers are the micro-USB and the Lightning cable. Each of these has a specific set of devices it's compatible with, and each has its unique features.
Micro-USB chargers have been a standard in the industry for many years, favoured by most Android, Windows, and Blackberry phones. These chargers are praised for their universal applicability across numerous devices beyond just mobile phones, such as digital cameras, power banks, and Bluetooth speakers, making them a common sight in UK households. The versatility and broad acceptance of the micro-USB charger have allowed users the convenience of inter-device charging.
On the other hand, the Lightning cable is proprietary to Apple and is used for their iPhones, iPads, and iPods. Introduced in 2012 with the launch of the iPhone 5, the Lightning cable was a significant step up from the previous 30-pin dock connector, offering a more compact design and reversible plug orientation. In the UK, where Apple products have a strong market presence, the Lightning cable is an equally familiar sight.
However, there is an emerging player in the world of phone chargers - the USB Type-C. While not as common yet as the micro-USB or the Lightning cable, the USB Type-C is quickly gaining ground. It is increasingly being adopted by newer Android models and even Apple's iPad Pro line due to its ability to carry more power and transfer data more quickly. With its reversible plug, much like the Lightning cable, and its growing use in laptops and gaming consoles, the USB Type-C represents the future of charging cables in the UK and globally.
Regardless of the type of charger, the key is to ensure that they are sourced from reliable manufacturers and suppliers. Counterfeit chargers not only have a shorter lifespan but can also potentially damage the device or pose safety risks. Therefore, quality and authenticity should never be compromised when it comes to phone chargers.
View more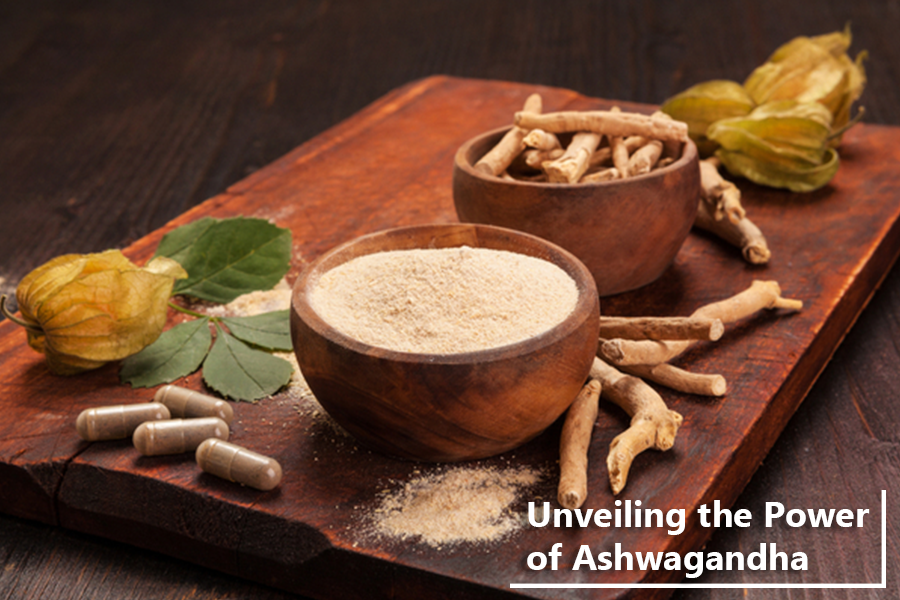 December 01, 2023
       Written By Christian Jones - Content Executive at JM Wholesale  Explore Our Extensive Range Of Nootropics! Have you been feeling overwhelmed and stressed...