Wholesale King CBD
Experience King CBD, a brand that has carved a niche for itself in the world of CBD infused E-liquids.
King CBD has continuously strived to uphold the highest standards of quality, making waves in vaping circles over recent years with their innovative, high-calibre offerings. Their products are meticulously extracted from organic hemp farms in the USA, ensuring an unadulterated CBD experience.
To further bolster their commitment to excellence, all King CBD products undergo stringent lab tests conducted by impartial third parties. These tests ensure the purity, potency, and safety of their products, fostering a climate of trust and confidence among distributors and customers alike.
Discover the extensive range of King CBD products available at JM Wholesale. We stock both 120ml and 250ml e-liquid bottles in varying strengths, including 1000mg, 5000mg, and a whopping 10,000mg. Catering to diverse taste preferences, these e-liquids come in an array of tantalising flavours. Relish the sweet and tart notes of Cherrylicious, enjoy the zesty surprise of Lemon Fizz, or escape into a tropical paradise with Tropicana Punch, among other fan favourites.
At JM Wholesale, we believe in prompt service. We offer next-day shipping to anywhere on the UK mainland, ensuring you can swiftly stock up on King CBD wholesale products for your store. Dive into the world of King CBD today, where quality meets innovation, at unbeatable prices. Reign supreme in the CBD market with King CBD, the undisputed monarch of CBD-infused E-liquids.
Featured
Featured
Best Selling
Price, low to high
Price, high to low
Alphabetically, A-Z
Alphabetically, Z-A
Date, new to old
Date, old to new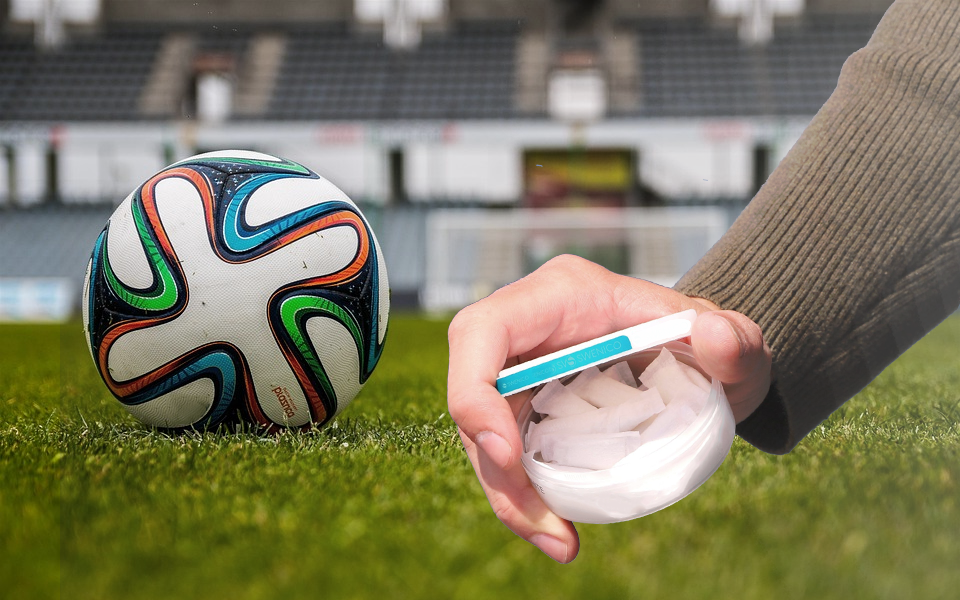 December 05, 2023
There's a new trend sweeping across the footballing world, and it has nothing to do with innovative tactics or ground-breaking training regimes. This trend is...