Wholesale A-Steam
A-Steam is a brand that has carved a unique spot for itself in the vaping market with its original series of e-liquids. With a reputation for creating some of the most sought-after flavours in the industry, A-Steam is truly a connoisseur's delight.
Every puff of an A-Steam e-liquid presents an explosion of incredible flavours that linger on the palate, offering a long-lasting taste experience unlike any other. The brand's flavour profile is diverse, boasting over 50 unique flavours. This impressive selection ensures there's an A-Steam e-liquid for every vaper's preference.
Beyond just delivering an amazing flavour experience, A-Steam's e-liquids are also customisable in terms of nicotine content. They cater to the entire spectrum of nicotine preferences, offering options at 0mg, 3mg, 6mg, 12mg, and 18mg. This makes A-Steam an ideal choice for vapers at all stages of their journey, from those who prefer nicotine-free vaping to those who desire a stronger nicotine hit.
A-Steam's commitment to quality is evident in its adherence to regulatory standards. All of their e-liquids are 100% TPD compliant, ensuring they meet the highest safety and quality requirements. The VG50/PG50 ratio of their e-liquids ensures a balanced vaping experience, delivering a satisfying blend of rich flavour and ample vapour production.
Featured
Featured
Best Selling
Price, low to high
Price, high to low
Alphabetically, A-Z
Alphabetically, Z-A
Date, new to old
Date, old to new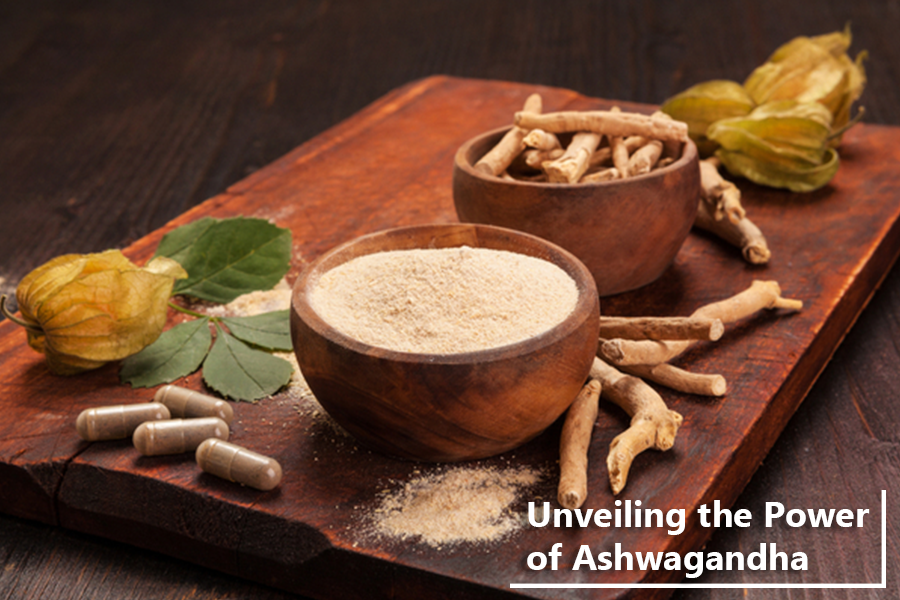 December 01, 2023
       Written By Christian Jones - Content Executive at JM Wholesale  Explore Our Extensive Range Of Nootropics! Have you been feeling overwhelmed and stressed...