Wholesale Billiards
Billiards, a leading UK manufacturer renowned for crafting premium quality e-liquids, has won over vapers across the globe. This dynamic brand has made its mark in the vaping landscape with a wide array of sensational flavours, each meticulously crafted to offer an unparalleled vaping experience.
Renowned for their imaginative and much-raved-about fruit-flavoured e-liquids, Billiards distinguishes itself by maintaining the highest possible standards in the creation of their e-liquids. Every bottle tells a story of dedication to flavour and quality that resonates with vapers who demand nothing but the best.
At JM Wholesale, we are proud to offer a comprehensive range of Billiards' premium e-liquids, providing you with endless options to cater to your customer's diverse vaping preferences. Our stock includes everything from the tangy and invigorating Soda range to the sweet, refreshing Slush line, and the cool, sharp hits from the Icy collection. Each range stands testament to Billiards' commitment to creativity, innovation, and quality.
The popularity of Billiards' e-liquids extends far beyond the UK, becoming a favoured choice of vapers worldwide. Stocking up on Billiards' e-liquids from JM Wholesale ensures your customers can partake in the global appreciation of this exceptional brand.
Discover the variety of Billiards' flavours and series in our extensive collection and take advantage of our competitive wholesale prices.
Featured
Featured
Best Selling
Price, low to high
Price, high to low
Alphabetically, A-Z
Alphabetically, Z-A
Date, new to old
Date, old to new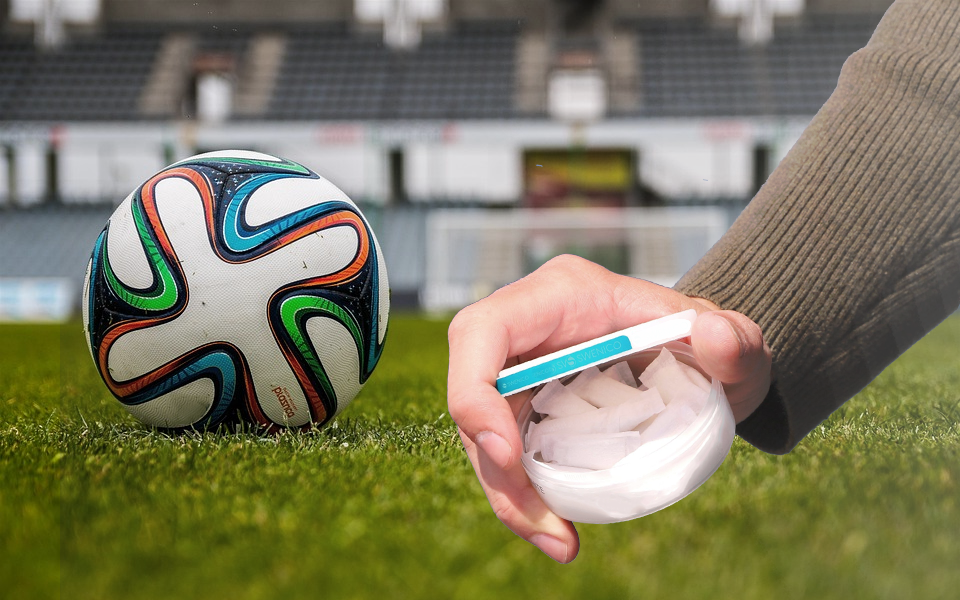 December 05, 2023
There's a new trend sweeping across the footballing world, and it has nothing to do with innovative tactics or ground-breaking training regimes. This trend is...