Miscellaneous
Welcome to JM Wholesale's "Miscellaneous" category. This is where we showcase a wide array of unique products that extend beyond our core offerings of vapes, nootropics, supplements, CBD, and smoking goods. It's the place to find items that, while not fitting neatly into our other categories, still hold significant potential to add value to your store.
This category is an assortment of useful and interesting products. You'll find practical tools, equipment, and accessories here, along with innovative gadgets that cater to various customer needs and preferences. These products are not defined by a specific theme or function but are unified by their quality and potential to draw customers.
We've carefully selected items for this category that meet our standards of quality, durability, and practicality. Despite the diverse nature of these products, each item is chosen with the intention of providing unique options to retailers. These items can fill gaps in your product range, offering solutions and products that customers might not find elsewhere.
By including a variety of products that cater to different needs, you'll be able to provide a comprehensive shopping experience and enhance customer satisfaction.
Featured
Featured
Best Selling
Price, low to high
Price, high to low
Alphabetically, A-Z
Alphabetically, Z-A
Date, new to old
Date, old to new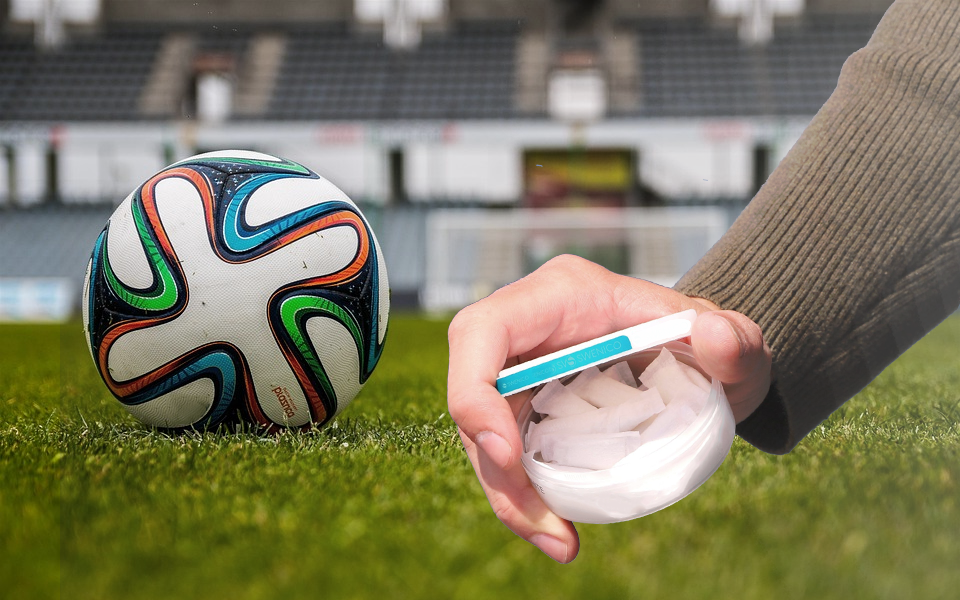 December 05, 2023
There's a new trend sweeping across the footballing world, and it has nothing to do with innovative tactics or ground-breaking training regimes. This trend is...