Wholesale HorizonTech
Delivering on immaculate 'product quality' with every product they put out to often great popular result, HorizonTech have more than made a name for themselves in the world of vaping. With their combined acumen of marketing, R&D, and production, they are more than equipped to research, develop, rigorously assess and macro-control their products to the vaping market with numerous successful partners all across the globe.
Through adhering to the principle of 'allowing the market to guide the product & developing the enterprise through science and technology' by delivering immaculate 'product quality' with every product they put out, items such as the Sakerz Tanks series as well as Falcon replacement coils and glasses demonstrate HorizonTech's dedication towards putting out consistent and premium quality products.
With JM Wholesale, HorizonTech's range of items are in an ideal place to maximise their influence towards their audiences and offer competitive wholesale prices with next day delivery to UK mainland addresses. We are proud to showcase their entire range which reflects of immaculate quality they have consistently put out over the years.
Featured
Featured
Best Selling
Price, low to high
Price, high to low
Alphabetically, A-Z
Alphabetically, Z-A
Date, new to old
Date, old to new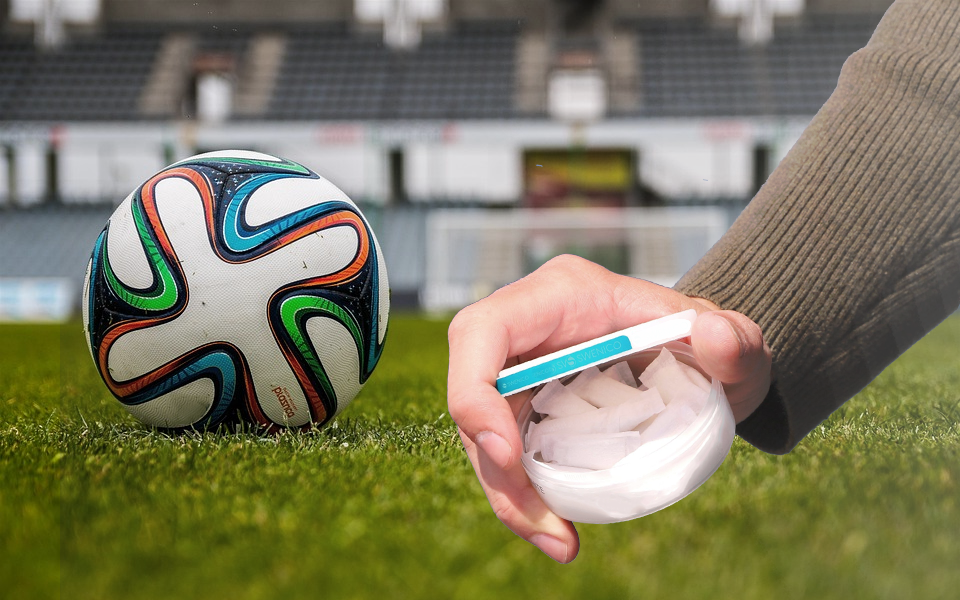 December 05, 2023
There's a new trend sweeping across the footballing world, and it has nothing to do with innovative tactics or ground-breaking training regimes. This trend is...