Wholesale Cider Barrels
Cider Barrels are based in the UK and create a wide range of e-juices for vapers all over the world. If your customers are keen to enjoy the best Cider Barrels e-liquids, make sure you order them from JM Wholesale today.
Choose from the premium cider range including all the favourite flavours like Slimy Saul (Strawberry and Lime) and Jack Scrumpy (Vintage Apple). These 100ml shortfills are of the highest quality, and we always keep our prices as low as possible. Complete your order today and you can qualify for next-day delivery if you have a mainland UK address.
Featured
Featured
Best Selling
Price, low to high
Price, high to low
Alphabetically, A-Z
Alphabetically, Z-A
Date, new to old
Date, old to new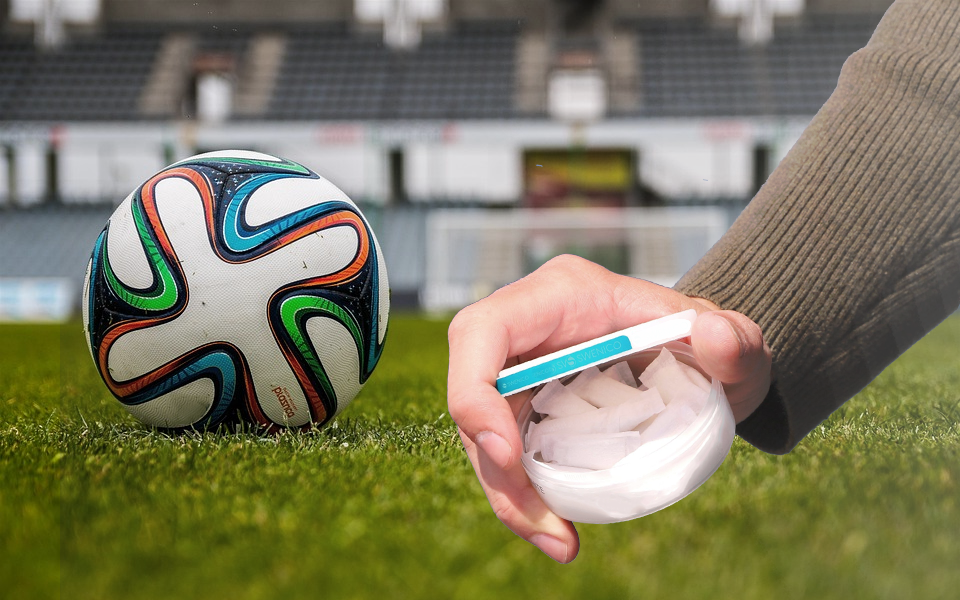 December 05, 2023
There's a new trend sweeping across the footballing world, and it has nothing to do with innovative tactics or ground-breaking training regimes. This trend is...