Wholesale Fresh Vape Co
Fresh Vape Co is known for its dedication to excellence in the e-liquid market, consistently delivering a collection of masterfully blended flavours that never fail to captivate the taste buds of vapers everywhere. These products aren't just about taste, however; the brand ensures every product meets the stringent regulations of the Tobacco Products Directive (TPD) and undergoes thorough testing before hitting the market, reflecting their commitment to quality and safety.
At JM Wholesale, we are proud to feature a diverse selection of Fresh Vape Co products. With competitive wholesale prices, our offerings include 100ml shortfills and nic salts, giving you the opportunity to sample the enticing flavours that have made Fresh Vape Co a beloved brand among vaping enthusiasts. And remember, freshness is a core part of Fresh Vape Co's promise - they take measures to ensure that their products stay as fresh as the day they were made, providing an invigorating vaping experience every time.
So why wait? Explore the range of Fresh Vape Co products available at JM Wholesale today, and let your senses be tantalized by their distinctive, alluring flavours. With our commitment to fast shipping, you could be experiencing the Fresh Vape Co difference as soon as tomorrow.
Featured
Featured
Best Selling
Price, low to high
Price, high to low
Alphabetically, A-Z
Alphabetically, Z-A
Date, new to old
Date, old to new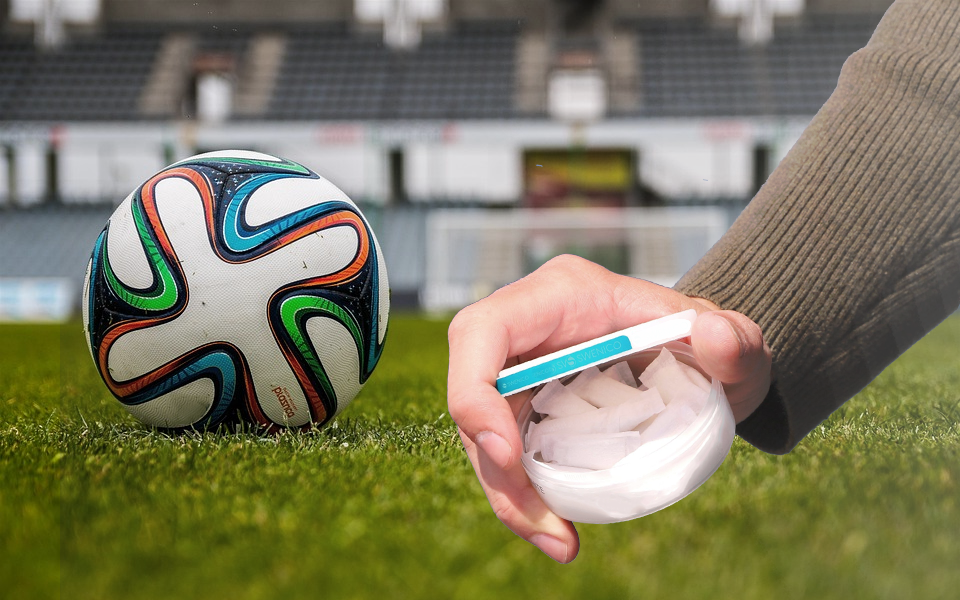 December 05, 2023
There's a new trend sweeping across the footballing world, and it has nothing to do with innovative tactics or ground-breaking training regimes. This trend is...