Wholesale Pukka Juice
A vibrant splash in the world of vaping, Pukka Juice is a renowned UK-based brand that's been delighting vapers since 2016. In a short span of time, it has earned an enviable reputation for its inventive e-liquids. With its fresh, lively, and playful branding, Pukka Juice has quickly become a beloved name in the vaping community, bagging several awards and gaining popularity not just in the UK, but across the globe.
Dive into our comprehensive collection of Pukka Juice products at JM Wholesale today. Our range includes 50ml shortfills and 10ml nic salts, catering to all types of vapers, whether you're after a satisfying nicotine hit or a smooth, flavoursome vape.
Pukka Juice offers a diverse palette of flavours that encapsulates both the comfort of the classics and the thrill of the novel. You can savour age-old favourites like the succulent Mango, rich Blackcurrant, and refreshing Summer Fruits. Or, if you're more adventurous, why not try some of Pukka Juice's unique concoctions? Rainbow Blaze offers a colourful burst of mixed fruits and berries with a cooling menthol twist, while Lime Lemonade provides a sparkling blend of citrusy lime and tangy lemonade, certain to refresh your senses.
With Pukka Juice, every vape is an exploration of flavour. Whether you're seeking a familiar taste or an unusual blend, Pukka Juice promises a premium, award-winning vaping experience. Discover the Pukka Juice difference with JM Wholesale today.
Featured
Featured
Best Selling
Price, low to high
Price, high to low
Alphabetically, A-Z
Alphabetically, Z-A
Date, new to old
Date, old to new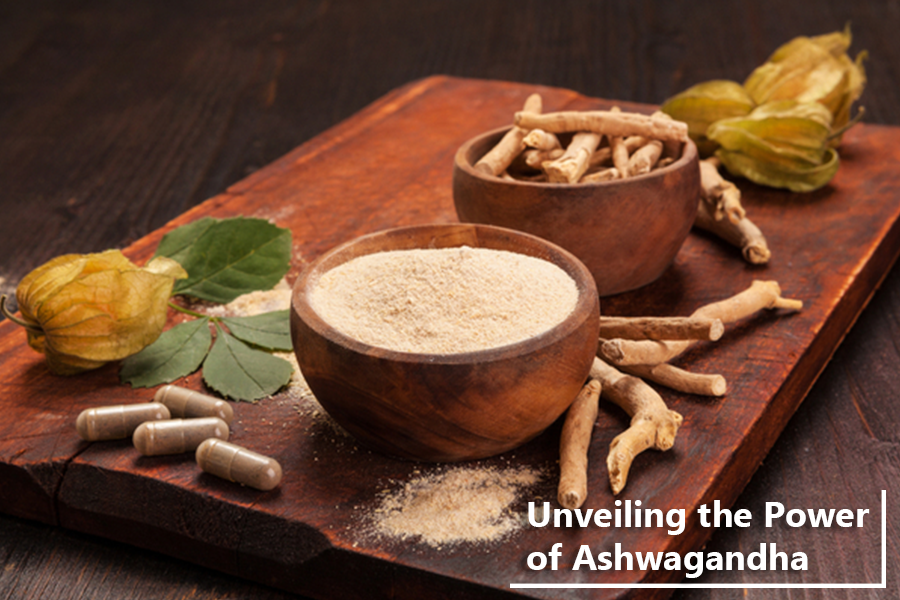 December 01, 2023
       Written By Christian Jones - Content Executive at JM Wholesale  Explore Our Extensive Range Of Nootropics! Have you been feeling overwhelmed and stressed...