Wholesale Vape Chargers
Every vaping enthusiast knows the importance of a quality vape charger. It's not just an accessory, it's the lifeline of the vaping kit. As a store owner, you undoubtedly understand that providing your customers with reliable, high-performing chargers can make all the difference in their vaping experience. You're in the business of satisfying vapers, and at JM Wholesale, we're committed to supporting you in this endeavour. If you're ever perplexed about the most appropriate selection for your store, we're just a call away. Our team of experts is always available, offering insightful advice to ensure your customers have access to the best chargers on the market.
At JM Wholesale, we pride ourselves on curating an extensive range of vape chargers, sourced from the world's most reputable manufacturers. We house an array of brands, including the likes of Efest, Xtar, and Nitecore, internationally acclaimed for their unwavering commitment to quality and performance. As we understand that your customers have unique needs and budgetary constraints, our selection caters to a wide spectrum, from cost-effective solutions to premium offerings. This diversity is a testament to our dedication to satisfying varying customer needs, ensuring every vaper can find a charger that suits their preferences and budget.
Quality assurance is a cornerstone of our business model. Every product that graces our catalogue has undergone rigorous testing to meet and exceed international standards. This stringent testing ensures that the chargers we supply are not just good but are the best on the market. Whether it's the durability, performance, or safety of the chargers, we leave no stone unturned to guarantee these elements. It's not just about selling products; it's about fostering trust and long-lasting relationships. Hence, when you purchase from JM Wholesale, you're not just investing in a charger, you're buying into a promise of uncompromising quality.
Over the years, JM Wholesale has emerged as the go-to supplier for vape store owners across the UK. It's not just our diverse product range or quality assurance that sets us apart; it's our unwavering commitment to our clients. We believe that our success lies in the prosperity of your business. Therefore, we strive to provide not just products, but comprehensive support that goes beyond the purchase.
This commitment is evident in our customer service. Every interaction with our team, whether a quick query or an extensive consultation, is handled with the utmost professionalism and sincerity. Our knowledgeable staff work tirelessly to understand your business, guiding you to the products that will resonate most with your customers.
Choosing JM Wholesale as your supplier isn't merely about procuring goods. It's about entering a partnership based on trust, support, and shared ambitions. Every decision we make is guided by a singular aim: to help you deliver the best to your customers. This ethos has cemented our place as a trusted partner to vape store owners, building a reputation for reliability, quality, and unwavering support.
Reach out to us today. Discover why vape store owners across the UK trust JM Wholesale as their preferred supplier. Explore our impressive range of chargers, experience our dedicated customer service, and become a part of our thriving network. We look forward to helping you enhance your business, ensuring you have the best kit available to satisfy your discerning customers. At JM Wholesale, we're not just suppliers, we're partners in your success.
Featured
Featured
Best Selling
Price, low to high
Price, high to low
Alphabetically, A-Z
Alphabetically, Z-A
Date, new to old
Date, old to new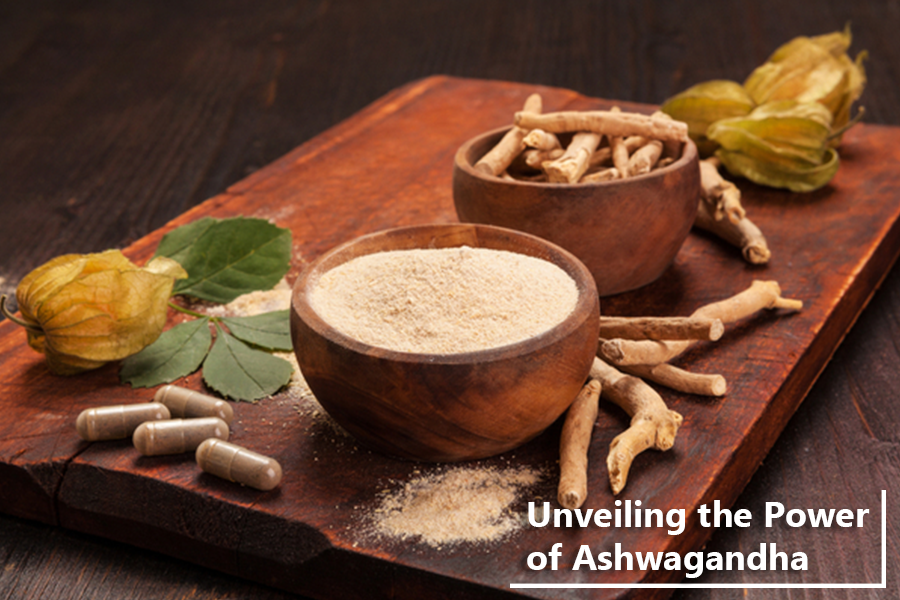 December 01, 2023
       Written By Christian Jones - Content Executive at JM Wholesale  Explore Our Extensive Range Of Nootropics! Have you been feeling overwhelmed and stressed...