Wholesale Drip Tips
Take a look at our essential selection of wholesale performance drip tips including universal drip tips from Aleader and super big packs of unbranded disposable drip tips. These superbly designed replacements are compatible with a huge variety of tanks stocked by our vape store customers.
You can be sure to have the right tip for all major UK and international manufacturers. All of our drip tips are supplied in retail packaging so that they can easily be displayed in stores. Get in touch today.
Featured
Featured
Best Selling
Price, low to high
Price, high to low
Alphabetically, A-Z
Alphabetically, Z-A
Date, new to old
Date, old to new
Wholesale Drip Tips Q & A
What is a drip tip?
Vape drip tips are an essential part of the vaping device. Without it there is no effective way of drawing the vapour. The drip tip is the mouthpiece of the vaping device. It connects directly to the tank / atomizer and it is the part of the device placed in the mouth to inhale from an e-cigarette, vape pod or other device.
What material are drip tips made from?
Common materials are Teflon, plastic, aluminium, ceramic, glass, wood and marble.
Are vape drip tips universal?
No. Although there is a lot of interchangeability, there are also some differences, which, if you are buying vape drip tips wholesale, you need to know about. The biggest is between the 510 and 810 drips which are different sizes so you need to make sure you get the right one for the devices you stock.
What is dripping?
Dripping involves dripping e-liquid directly on the heating coil of the atomizer. When the user inhales using this method, they get a much more intense flavour, a bigger hit and more expansive clouds.
What's the difference between a 510 and 810 drip tip?
The difference is size. The 510 has a thread diameter of 8.5mm while the 810 is 12.5mm. The 510 was the original standard but today they are used most commonly for mouth-to-lung vaping. The larger 810 is the standard size for cloud making devices and you often find them in sub ohm tanks and drippers.
What do drip tips do for vapour and flavour production?
A wider drip tip produces larger vapour clouds while a narrow one will deliver stronger flavour. A long drip tip allows the vapour to cool slightly before the user inhales it while a short tip will preserve its heat.
Do drip tips come with airflow slots?
Yes, they are not standard but many models do incorporate them. They allow the user to adjust flow to mix more or less air with the vapour to get exactly the right concentration of flavour for their taste.
What kinds of drip tips are there?
Teflon - known mainly for use in non-stick cookware - is a heat resistant plastic that withstands very high temperatures. Other plastics can be used but will not last as long or cope so well with heat. Aluminium is a durable alternative but it conducts heat so the user needs to be careful not to scald themselves.
Ceramic and glass drip tips are very popular and are probably the best-looking but naturally they're fragile and dropping the device can easily cause breakage. Wood offers very good heat-resistance and has a very natural and fashionable look. Marble, despite its grand image, is also a common drip tip material because it is durable and heat resistant, but like glass it can be damaged easily.
View more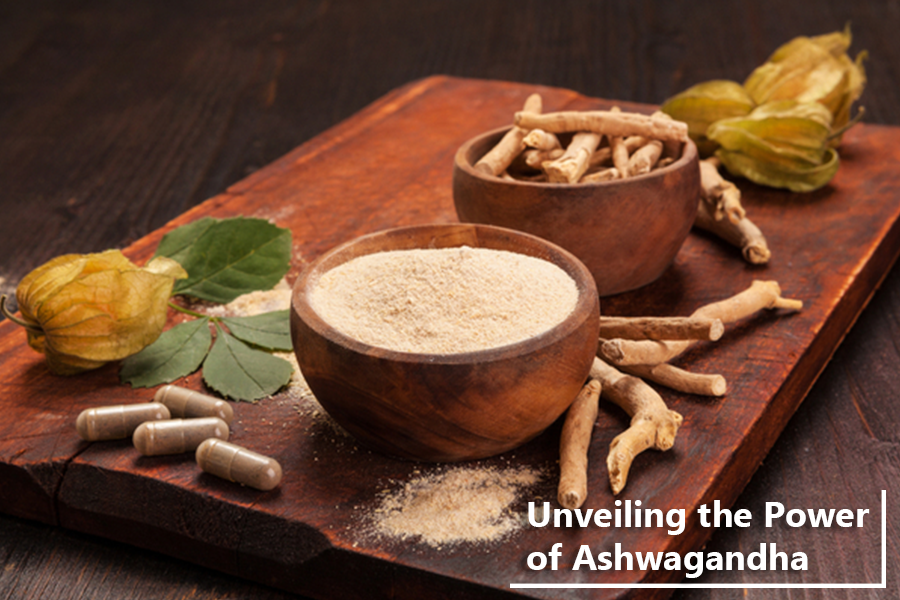 December 01, 2023
       Written By Christian Jones - Content Executive at JM Wholesale  Explore Our Extensive Range Of Nootropics! Have you been feeling overwhelmed and stressed...