Wholesale Love Hemp
Love Hemp, a multiple award-winning UK-based manufacturer, is celebrated for its extensive line-up of CBD products, setting industry standards with their commitment to wellness and quality. Since its inception in 2015, Love Hemp's presence has grown exponentially, finding a place in over 2000 retailers, including renowned chains like Boots and Sainsbury's. Their dedication to harnessing the health and wellbeing benefits of CBD, coupled with a relentless pursuit of purity and quality, has established them as one of the leading CBD brands in the country.
Love Hemp's rigorous quality assurance processes involve stringent third-party lab testing, ensuring that every product meets the highest standards of purity and safety. As a fully certified and legal member of the Centre for Medicinal Cannabis, Love Hemp exemplifies trustworthiness and compliance in the CBD industry.
At JM Wholesale, we take great pride in featuring Love Hemp in our 'popular brands' series. We offer a vast selection of their sought-after products, including CBD Capsules, CBD Jelly Domes, and CBD Oil Sprays and Drops, each known for their distinctive flavours and remarkable quality.
Discover the Love Hemp collection on JM Wholesale today and explore the wide array of products that underscore their popularity. Experience the exceptional quality and purity that Love Hemp brings to the table, and let their award-winning CBD products enhance your wellbeing journey.
Featured
Featured
Best Selling
Price, low to high
Price, high to low
Alphabetically, A-Z
Alphabetically, Z-A
Date, new to old
Date, old to new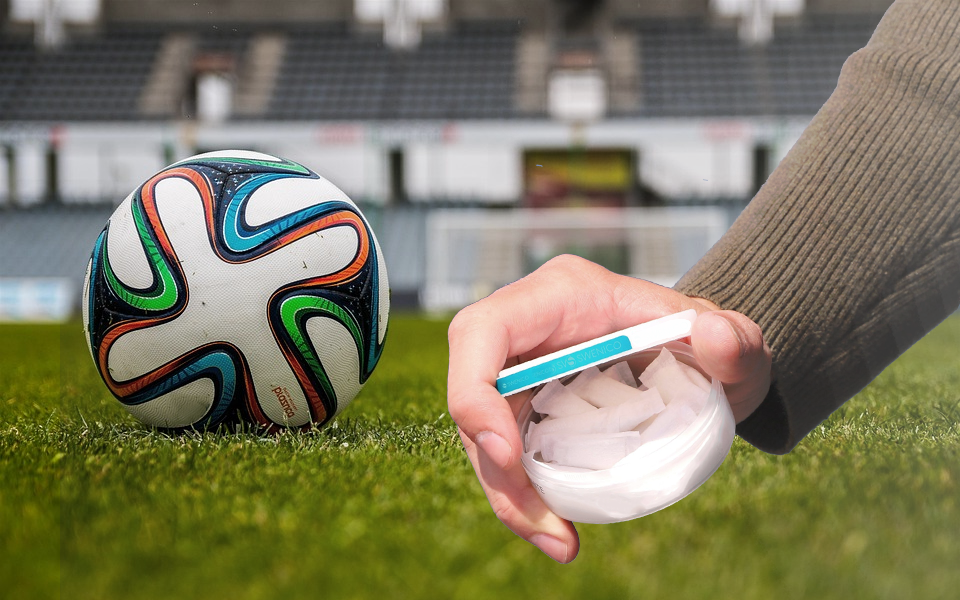 December 05, 2023
There's a new trend sweeping across the footballing world, and it has nothing to do with innovative tactics or ground-breaking training regimes. This trend is...