Wholesale TAAT
TAAT is a brand that offers a range of tobacco-free and nicotine-free smoking alternatives which are
CBD
plant-based alternatives. TAAT originated from America and is engineered to provide smokers with an alternative choice for a tobacco and nicotine-free life!
The products offered by TAAT are made from their proprietary Beyond Tobacco blend, which is created to provide smokers with the same smoking experience they are familiar with, including tobacco flavour, scent, and ritual, but without the harmful effects of nicotine and tobacco. TAAT offers different versions of their product ranging from TAAT Original, TAAT Smooth. The TAAT Original flavour gives smokers a similar taste to Marlboro Red, Winston, and American Spirit Blue, while the TAAT Smooth flavour has a light and crisp taste. Both flavours contain zero nicotine and zero tobacco with up to 25mg CBD per stick. TAAT provides smokers with the choice to keep the experience of smoking they love without consuming nicotine!
Featured
Featured
Best Selling
Price, low to high
Price, high to low
Alphabetically, A-Z
Alphabetically, Z-A
Date, new to old
Date, old to new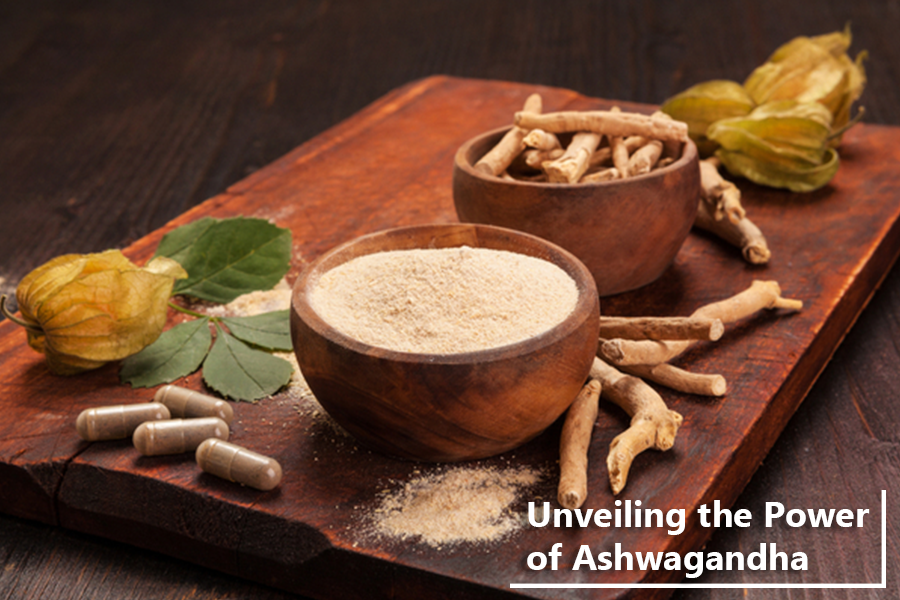 December 01, 2023
       Written By Christian Jones - Content Executive at JM Wholesale  Explore Our Extensive Range Of Nootropics! Have you been feeling overwhelmed and stressed...