Wholesale Naturecan
Sold all over the world, Naturecan have endeavoured to create innovative CBD products including CBD food, skincare, oils and capsules whilst promoting healthier and happier lives through their products.
Founded in 2019, they have since partnered with the ACI (Association for the Cannabinoid Industry), CMC (Centre for Medicinal Cannabis), EIHA (European Industrial Hemp Association) and TIGRR (the Taskforce on Innovation, Growth and Regulatory Reform) to overall ensure their legality in the UK and the EU whilst championing both quality and safety to all their customers with their entire brand.
With a huge range of products derived from USA grown hemp, Naturecan goes to great lengths to ensure that their products are potent, pure and safe by subjecting them to a six stage, third party lab testing process.
We've got a wide range of Wholesale Naturecan CBD products that you can find for your customers right here. Choose from CBD Peanut Butter, CBD Muscle Balm, CBD Arnica Cream, Vitamin C Capsules, CBD Lip Balm and more. You'll find the best prices and fast delivery, so order here today.
Featured
Featured
Best Selling
Price, low to high
Price, high to low
Alphabetically, A-Z
Alphabetically, Z-A
Date, new to old
Date, old to new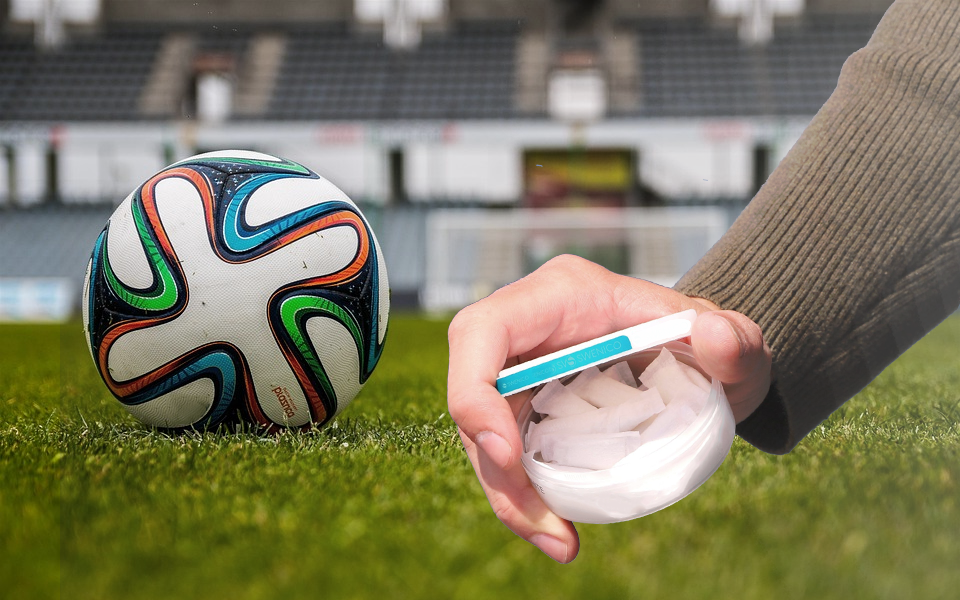 December 05, 2023
There's a new trend sweeping across the footballing world, and it has nothing to do with innovative tactics or ground-breaking training regimes. This trend is...