Wholesale CBME
CBME is an innovative brand founded on the principles of holistic wellness and personalized health solutions. Under the thoughtful stewardship of Bhavin, a specialized pharmacist, CBME blossomed from a need to address individual health concerns with targeted, effective remedies.
The journey began in 2018, in the dynamic city of San Diego, California, when Bhavin was first introduced to cannabidiol (CBD) as a natural alternative to foster calmness and focus. The transformative effects of CBD opened up a new perspective on holistic health approaches, which Bhavin was keen to share with his family.
A testament to the potency and versatility of CBD was Bhavin's mother's positive experience with the product. She found substantial relief from her chronic arthritic knee pain, prompting the observation that CBD's potential benefits could be harnessed for various distinct health issues. This sparked the idea that individuals could benefit more from products tailored specifically to their unique needs.
Hence, CBME was conceived, specialising in all-natural, functional CBD-based products that are user-friendly and customised to cater to diverse health needs. Beyond providing superior quality health products, CBME is driven by a mission to effect positive social change, endeavouring to give back to communities and support those in need. This ethos underscores CBME's commitment to enhancing health and wellbeing while making a tangible societal impact.
CBME's product line encompasses an assortment of delectable options, with flagship offerings such as CBME Relieve, strategically engineered to facilitate post-workout recovery by alleviating muscle aches and pains while promoting relief for troublesome joints. This particular variant serves as a versatile supplement, suitable for consumption before bedtime or following an evening workout. Additionally, CBME offers the tranquil CBME Relax gummies, designed to unwind the stresses of modern life, whether arising from conference calls, incessant task lists, culinary skirmishes, or bedtime stories. CBME takes pride in being a pioneering force in the British CBD gummy landscape, seamlessly blending therapeutic efficacy with gourmet indulgence.
Featured
Featured
Best Selling
Price, low to high
Price, high to low
Alphabetically, A-Z
Alphabetically, Z-A
Date, new to old
Date, old to new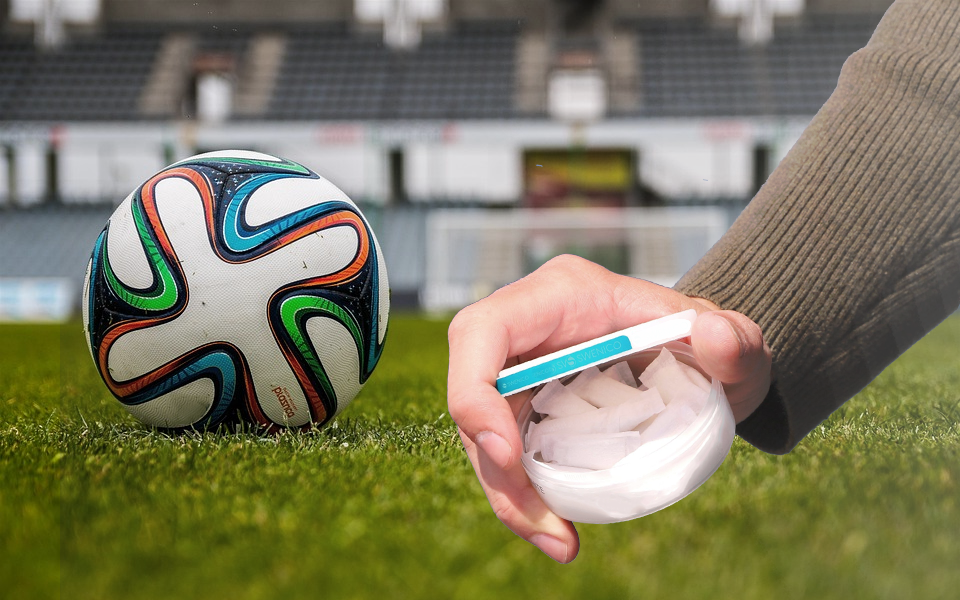 December 05, 2023
There's a new trend sweeping across the footballing world, and it has nothing to do with innovative tactics or ground-breaking training regimes. This trend is...