Wholesale CBD Extracts & Concentrates
CBD Raw Materials Supplier, Order Bulk Extracts & Concentrates Today
While oil remains the most popular type of CBD product, people are now choosing CBD jelly, hash, isolates, wax and more to enjoy their CBD in different ways. We supply many wholesale CBD raw materials at JM Wholesale that are made to the highest standards, and you can find them all here.
We stock a large selection of the best CBD Solid, CBD Jelly, CBD Isolate and Terpenes at JM Wholesale. These products are available in a wide range of sizes and from some of the top manufacturers in the industry. Many are naturally extracted, and they also come in a huge range of flavours.

At JM Wholesale, we take compliance and regulation very seriously, which is why all our CBD edibles are Novel Foods compliant and have been authorised for sale in the UK by the Food Standards Agency.

Bulk order today to get your CBD extracts and concentrates fast. We have no minimum order value and we provide fast next-day delivery to anywhere in the UK mainland. Order over £500 at JM Wholesale, and you'll also qualify for free delivery. Check out our CBD dropshipping platform.
View CBD Lab Reports Here: https://www.dropbox.com/sh/1qogsuwbpvo58ma/AAAgq40lVXbO3xehDSLn7LOma?dl=0
Featured
Featured
Best Selling
Price, low to high
Price, high to low
Alphabetically, A-Z
Alphabetically, Z-A
Date, new to old
Date, old to new
Wholesale CBD Extracts & Concentrates Q & A
What are the different types of CBD extracts and concentrates?
There are three categories of CBD concentrate: isolate, full-spectrum and broad-spectrum. Isolate is highly concentrated, containing no other measurable active hemp compounds. In addition to CBD, the full-spectrum form may contain extracts such as terpenes, essential oils, THC and other active hemp compounds. Broad-spectrum is largely the same as full-spectrum except that it does not contain any THC, the psychoactive element.
Are concentrates and extracts the same thing?
A CBD concentrate contains higher levels of CBD (cannabidiol) than CBD extracts. CBD concentrate makes it possible to receive a higher dose in a shorter time. Concentrates have a reputation for being part of the cannabis subculture but they are nothing of the sort. Wholesale CBD concentrates and wholesale CBD extracts are both widely available.
Are CBD concentrates legal?
Yes, although not all CBD extracts may be sold legally. Not only must they have a THC content below 0.2%, any amount supplied, whatever its size, must contain no more than 1mg of THC.
Can CBD concentrates be produced in the UK?
The law allows the sale of imported CBD products. In the UK it is legal to grow hemp under licence but a hemp producer may only harvest the stems and seeds. The hemp leaves must be destroyed once they have been separated from the plant. Since it is the leaves from which CBD is extracted it is currently illegal to produce CBD concentrates under UK law.
How much does CBD cost wholesale?
Prices fluctuate constantly but as a general rule buying raw CBD bulk supplies will cost between £500 and £1,400 per kilo. CBD Distillate starts at £1200 per kilo.
What CBD concentrates can you buy wholesale?
All legal forms of CBD concentrate can be bought in the UK, although buying raw CBD wholesale requires a reputable supplier like us here at JM Wholesale. Concentrates we have available include oil, jelly, isolate, distillate and terpenes.
What to look for when buying CBD concentrate wholesale
Be careful of products that make unauthorised claims about their efficacy in promoting health and well-being. A wholesale CBD supplier who markets products on the basis of their medicinal value is doing so illegally. Watch out for terms like 'organic', 'natural' and 'pure' which are meaningless in this context. Reputable CBD suppliers will label their products with details of the amount of CBD as an active ingredient, a list of other ingredients, recommended use, net weight, the name of the manufacturer and distributor, a batch code or date, and should specify if the product is full-spectrum, broad-spectrum or isolate.
Is it possible to buy CBD raw material?
Yes, there are many CBD raw material suppliers operating under Home Office licence in the UK. They are popular with consumers who want to avoid additives or wish to make their own products.
What should I be able to tell customers about my CBD products?
Being well informed as a retailer is essential. The things your customers may want you to tell them may include where it was grown (Spain, Portugal, Ukraine, Korea, the US and Canada are top producers). They may also want to know how it was extracted, whether it is full-spectrum or isolate, how much CBD is in each serving and what are its other ingredients.
View more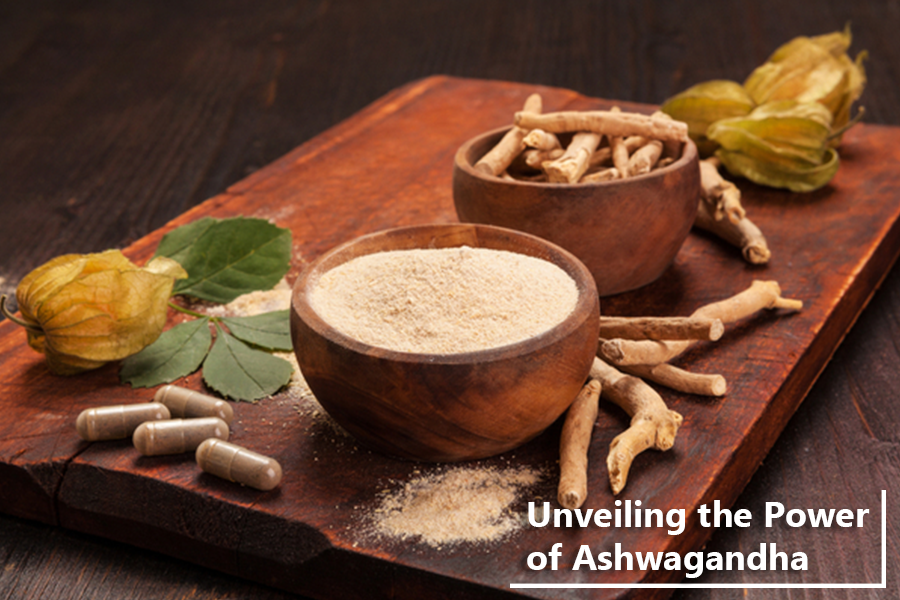 December 01, 2023
       Written By Christian Jones - Content Executive at JM Wholesale  Explore Our Extensive Range Of Nootropics! Have you been feeling overwhelmed and stressed...