Wholesale CBD Brothers
CBD Brothers is a family-owned company based in the UK that grows, manufactures, and sells high-quality CBD products to help people with their health. Established in the care sector, the company saw first-hand the incredible benefits of CBD and grew from providing homemade remedies to friends and family to becoming one of the longest-trading CBD companies in the UK!

CBD Brothers are one of the oldest companies growing and producing CBD in the UK, and they continue to be at the forefront of making historic changes to cannabis legislation. They offer a range of unique CBD products, including whole plant extract, THC-free CBD, CBD vape, CBD oils, and CBD tinctures for your pets. At JM wholesale we ensure, you can trust CBD Brothers for providing high-quality products that are backed by traceable analytics and a detailed record of the parameters of their products.

Featured
Featured
Best Selling
Price, low to high
Price, high to low
Alphabetically, A-Z
Alphabetically, Z-A
Date, new to old
Date, old to new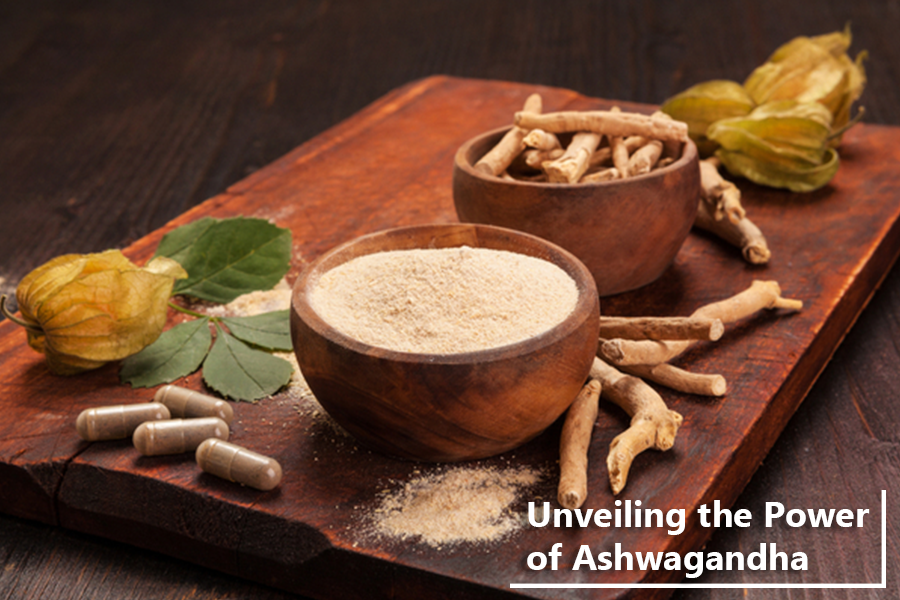 December 01, 2023
       Written By Christian Jones - Content Executive at JM Wholesale  Explore Our Extensive Range Of Nootropics! Have you been feeling overwhelmed and stressed...