Wholesale Kush Vape
Kush Vape has made a notable mark in the CBD industry, combining cutting-edge design technology with top-tier CBD to deliver superior products that continually garner customer loyalty. Their dedication to maintaining high-quality standards across their CBD range has solidified their reputation as a trusted brand in the market.
Every product from Kush Vape features hemp-derived CBD of premium grade, designed to provide the anticipated effects without the associated side effects of THC. Their commitment to innovation is showcased in their range of vape pens, which leverage advanced airflow technology to ensure a smooth and consistent vaping experience. These pens are meticulously designed to be leak and clog-resistant, ensuring durability and ease of use.
Moreover, the potent flavours of their terpene strains add another layer of enjoyment to the vaping experience, making Kush Vape's products not just functional, but also enjoyable.
At JM Wholesale, we're proud to feature Kush Vape's continually expanding line of superior CBD products, which have proven to be a hit with our customers. We invite you to browse through this popular CBD vaping range that beautifully marries sophistication, reliability, and convenience in a single package. Experience the difference with Kush Vape – a brand that represents the pinnacle of quality and innovation in the CBD vaping industry.
Featured
Featured
Best Selling
Price, low to high
Price, high to low
Alphabetically, A-Z
Alphabetically, Z-A
Date, new to old
Date, old to new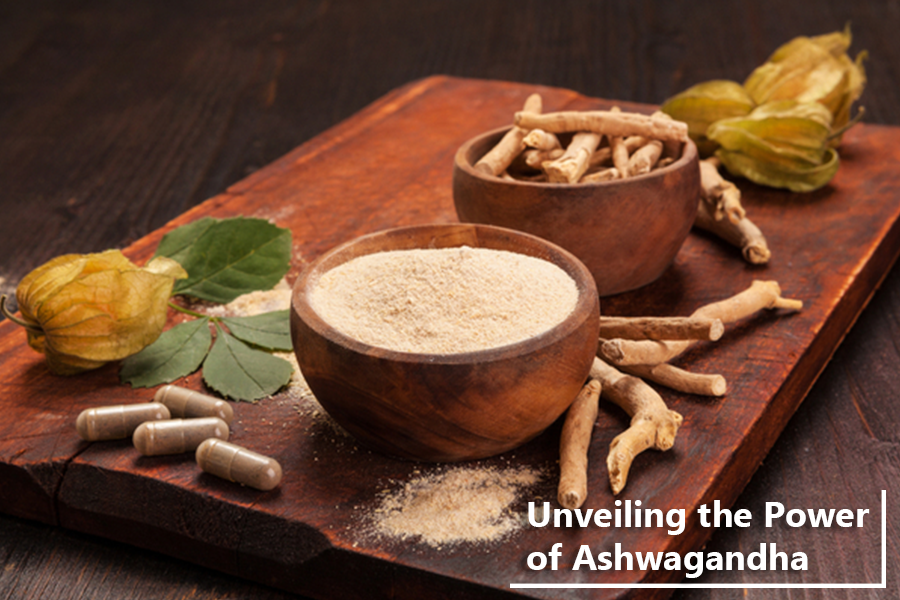 December 01, 2023
       Written By Christian Jones - Content Executive at JM Wholesale  Explore Our Extensive Range Of Nootropics! Have you been feeling overwhelmed and stressed...