Wholesale Pachamama
Renowned across the globe and honoured with numerous accolades, Pachamama has made its mark in the world of CBD products. Originating from the United States, this pioneering brand prides itself on the meticulous crafting of an array of premium and diverse CBD offerings. Each product is thoughtfully derived from plant extracts sourced from all corners of the world, assuring our clients a rich and immersive CBD experience.
Pachamama has an unwavering commitment to quality and consistency, underlined by its unique approach to the CBD extraction process. They have created a singular 'one farm, one batch' philosophy, which guarantees unparalleled uniformity in both product quality and potency. This methodology ensures that every batch of Pachamama CBD products delivers the same high standard of effectiveness that customers have come to expect, creating a lasting relationship of trust between the brand and its consumers.
One standout feature of Pachamama's process is the revolutionary "air extraction" technique. This method, unique to Pachamama, utilises heated air to extract CBD, thereby eliminating the need for chemical solvents entirely. This not only mitigates the risk of chemical contamination but also aligns with the rising consumer demand for natural and clean products. The result of this innovation is a collection of CBD products that are pure, potent, and robust, providing an unmatched experience for the user.
The Pachamama range offers an array of products, from CBD oils and tinctures to topicals and edibles, each crafted with the same attention to detail and commitment to quality. This dedication to excellence has cemented Pachamama's reputation as a trusted brand in the ever-evolving CBD industry.
At JM Wholesale, we share Pachamama's commitment to quality and are proud to offer the complete line of their products at competitive wholesale prices. Whether you're a seasoned CBD enthusiast seeking to explore new products or a newcomer embarking on your CBD journey, Pachamama provides a comprehensive selection to suit all tastes and preferences. Our team at JM Wholesale is always on hand to guide you through our range, helping you find the perfect Pachamama product to suit your needs.
Embrace the world of high-grade, consistent, and pure CBD products with Pachamama. We invite you to explore the Pachamama range at JM Wholesale today and experience the Pachamama difference for yourself. Enjoy the blend of innovation, commitment to quality, and the authentic CBD experience that Pachamama offers.
Featured
Featured
Best Selling
Price, low to high
Price, high to low
Alphabetically, A-Z
Alphabetically, Z-A
Date, new to old
Date, old to new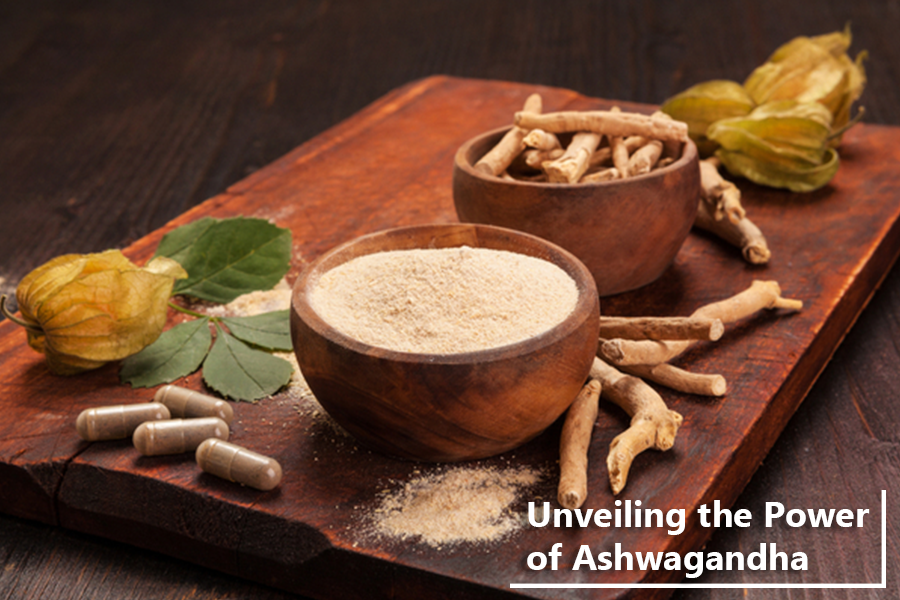 December 01, 2023
       Written By Christian Jones - Content Executive at JM Wholesale  Explore Our Extensive Range Of Nootropics! Have you been feeling overwhelmed and stressed...