Wholesale Rolling Equipment
Anyone who rolls their own cigarettes will need rolling equipment. We sell a wide range of equipment for all purposes, so order our wholesale rolling equipment and ensure your customers can find whatever they need to roll the perfect cigarettes no matter what their budget.
Here you will find wooden rolling trays, metal rolling trays, plastic rolling machines, metal rolling machines and everything in between. We've got regular and king size rolling machines, rolling and storage boxes and even natural rolling mats so there is something for everyone.
Make your order quickly and easily on the website and we will ship it out to you right away. If you have a mainland UK address, you might receive your order as soon as tomorrow, and if you order over £500 you will qualify for free shipping.
Featured
Featured
Best Selling
Price, low to high
Price, high to low
Alphabetically, A-Z
Alphabetically, Z-A
Date, new to old
Date, old to new
Wholesale Rolling Equipment Q & A
What is a rolling tray used for?
It is a convenient way of storing and using your rolling equipment. It keeps the surrounding areas clean, is useful for catching crumbs and debris, and provides the perfect flat surface on which to roll.
What are rolling trays made from?
Many different materials are used to make rolling trays. You will find them in woods such as oak, bamboo and cedar. You can also buy rolling trays made from plastic, acrylic, metal and silicone. These other materials are much more scratch-resistant than wood although they may not look as attractive.
Do rolling trays come in different sizes?
Yes you can buy small ones that are ideal for travel and larger ones to keep for home use. There are enough sizes to suit every user.
Are rolling trays legal?
Yes, when it comes to selling rolling trays wholesale UK law imposes no special restrictions beyond the usual caveat concerning a wholesaler or retailer having knowledge as to what the tray will be used for.
Can you customise a rolling tray?
Although there isn't really a practical way to customise them yourself, many online stores do offer customisation services for people who really want to stamp their identity on what they use for rolling. You will find there are various options of colours and sizes as well as the capability to add your own images, whether you have drawn them yourself, taken photos with your own camera or downloaded pictures from the internet. You can add text of your choice as well.
How do you roll with a rolling tray?
The advantages of a rolling tray are that they allow you to keep your tobacco, herbs, papers and accessories all in one place and you simply use the flat rolling surface to lay down your paper, add the tobacco and roll. This is especially useful if there are no appropriate flat surfaces to hand, as the hard, flat surface means you can roll the cigarette, blunt or cone tightly and securely.
How should you clean a rolling tray?
If you have a metal tray, you should first wipe the surface with a dry paper towel to remove heavier debris. Then spray it with vinegar or mild household cleaner, leave it for 10-15 minutes, wipe it with a clean cloth and rinse the cleaning solution off in the sink. Dry it with a cloth or paper towel removing any beads of water to avoid rusting. For plastic and wooden trays, fill the sink with soapy water, leave the tray to soak for 15 minutes, scrub gently then pat down and air dry.
Is there a UK market for wholesale rolling trays?
Yes, they are recommended for both beginners and seasoned cigarette rollers so there is always a demand.
View more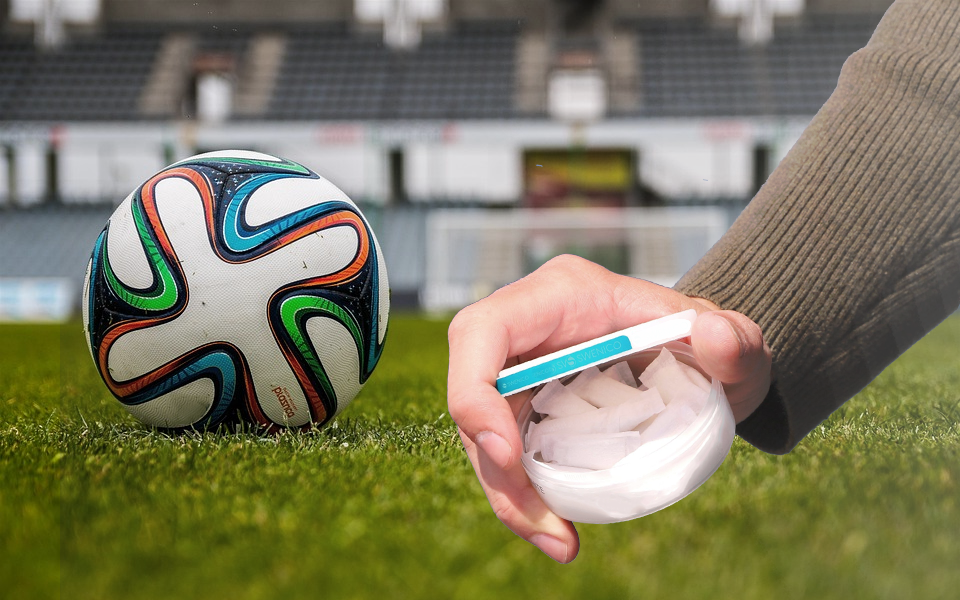 December 05, 2023
There's a new trend sweeping across the footballing world, and it has nothing to do with innovative tactics or ground-breaking training regimes. This trend is...