Wholesale Rizla Papers
When it comes to rolling papers, no brand stands taller or is more instantly recognisable in the UK than Rizla. A titan in its industry, Rizla's reputation is the gold standard for quality that you and your customers can trust implicitly.
Rizla's storied history can be traced back to the 18th century, making it one of the oldest manufacturers of rolling papers. Their time-tested approach and steadfast commitment to producing high-quality products have allowed them to carve out a significant presence in the market. Over the years, Rizla has transformed from a mere business entity to an emblematic brand representing consistency, durability, and an unmistakable love for the craft.
At JM Wholesale, we proudly stock an extensive array of Rizla's finest products. From the classic blue, green, and red to the distinctive silver, liquorice, and natural gum options, our collection caters to diverse tastes and preferences. Additionally, we understand the varying needs of our customers, which is why we offer Rizla rolling papers in both regular and king sizes. Depending on your specific requirements, you can opt for box sizes ranging from a modest 5-pack to a larger 100-pack.
Given the high demand for rolling papers in stores, especially those from well-known brands like Rizla, it is critical to keep your inventory updated. At JM Wholesale, we make this effortless for you. Our streamlined ordering process coupled with our speedy next-day delivery service to mainland UK addresses ensures you never run out of your best-selling papers. Furthermore, we are committed to keeping our shipping rates affordable, making your experience with us both convenient and cost-effective.
Take advantage of our stellar collection of Rizla rolling papers and keep your customers coming back for more. With JM Wholesale as your partner, experience the synergy of exceptional products, competitive pricing, and superior service all under one roof.
Featured
Featured
Best Selling
Price, low to high
Price, high to low
Alphabetically, A-Z
Alphabetically, Z-A
Date, new to old
Date, old to new
Wholesale Rizla Papers Q & A
What is Rizla paper made of?
Originally ordinary paper was used but in 1886 the company changed the material to rice paper. In 2019 it launched its Natura papers, which are made from hemp, and its Bamboo papers, made from sustainable, biodegradable bamboo.
How did Rizla get its name?
The full name is Rizla+ and the name comes from the French word for rice, 'riz' plus 'La+' which is an abbreviation of Lacroix, the name of the company's founder.
Can you get different sizes of Rizla paper?
Yes, there are three different sizes, the most common being 70 x 36mm and 108 x 44mm but some also come in 98 x 44mm. Some Rizla papers also come in a variety of thicknesses: thin, medium thin, extra thin, super thin, and ultra-thin.
How many Rizla papers are there in a booklet?
There are two standard sizes, partly because of different thicknesses. These are 32 and 50 per booklet.
What are Rizla papers used for?
Rolling paper is a specially produced kind of paper that is used in the commercial manufacture of cigarettes as well as for roll-your-own cigarettes. Rizla papers are specifically for use in the roll-your-own market. Invented in the 17th century, Rizla is the world's leading brand and its papers are sold in packs of pre-cut cigarette-sized sheets with a gummed edge to secure the cigarette once it has been rolled.
Why do Rizla papers come in different colours?
The nine different colours, liquorice, white, orange, red, blue, pink and silver are used to represent the different thicknesses. Liquorice is the heaviest and silver the lightest.
Where are Rizlas made?
For decades Rizlas were manufactured in Rizla's factory at Pontypridd in South Wales but the parent company Imperial Tobacco closed the factory in 2005 and production is now concentrated at their plant in Belgium.
Do Rizla papers taste of anything?
The ordinary papers are thin and tasteless. Only the specially flavoured varieties, like liquorice, have any added taste. It is also possible to use flavoured cards for insertion into the rolled cigarettes.
Have flavoured Rizla rolling papers been banned?
No. The recent changes in the law prohibit the sale of flavoured cigarettes, flavoured tobacco or combination packets in which tobacco is sold together with flavoured products. It is still legal to sell flavoured papers in the same transaction as tobacco products.
What bulk Rizla pack sizes are there for selling Rizla papers wholesale?
The most common bulk pack quantities are 20, 24, 32, 50 and 100. These are for selling single booklets, but they also come in packs of, 2, 3 or 5 for individual resale.
Is the sale of Rizla papers age-restricted?
Yes. It is an offence for any person to sell cigarettes, tobacco products or cigarette rolling papers to anyone under the age of 18, even if the products are not for the purchaser's own use.
View more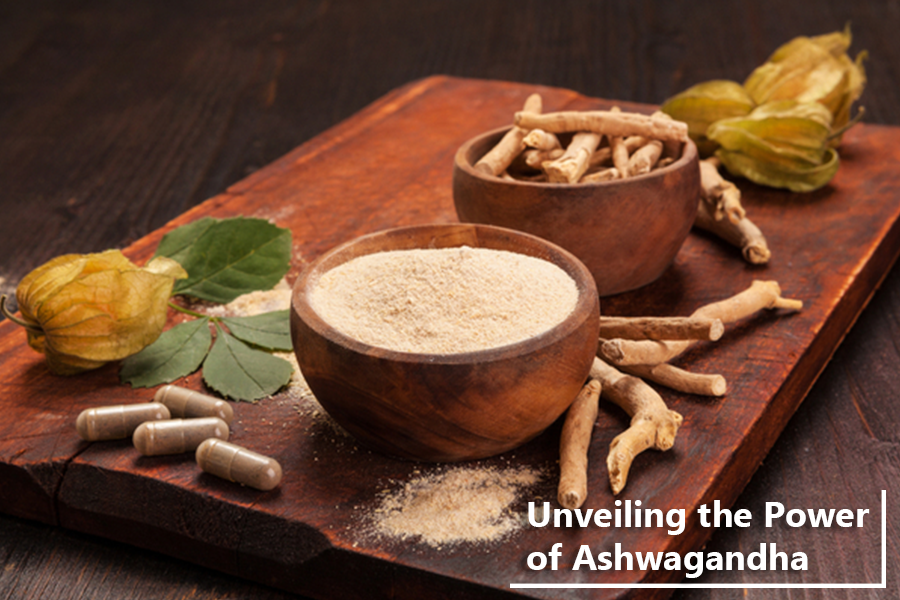 December 01, 2023
       Written By Christian Jones - Content Executive at JM Wholesale  Explore Our Extensive Range Of Nootropics! Have you been feeling overwhelmed and stressed...