Wholesale CBDistillery
Immerse yourself in the world of CBDistillery, a trailblazer in the CBD industry renowned for its commitment to providing high-quality CBD products that are accessible to a broad spectrum of consumers. CBDistillery's foundation lies in the use of non-GMO industrial hemp, cultivated in the United States through natural farming practices. This adherence to premium raw materials ensures that every product they offer is a testament to nature's finest.
Transparency and reliability are the pillars of CBDistillery's operations, with each product subjected to rigorous third-party testing. This uncompromising approach guarantees the purity, potency, and consistency of all their offerings, fostering an environment of trust and satisfaction for their consumers.
At JM Wholesale, we take immense pride in featuring CBDistillery's exceptional range of CBD products. Their diverse selection spans across CBD Oils, CBD Gummies, CBD Vapes, CBD Isolate, and Broad Spectrum CBD, among others. This comprehensive repertoire ensures that there's something to cater to everyone's preferences, whether they're a seasoned CBD aficionado or a curious first-time user.
CBDistillery's unwavering commitment to quality, paired with their competitive pricing, positions them as an ideal choice for customers seeking dependable, potent, and affordable CBD products. By including CBDistillery in our portfolio, we further our mission to bring the best of the CBD world to your doorstep.
Embark on a journey of wellness with CBDistillery's range on JM Wholesale today. Experience the remarkable difference that top-tier, affordable CBD products can make in your life. With CBDistillery and JM Wholesale, a world of superior quality CBD is at your fingertips.
Featured
Featured
Best Selling
Price, low to high
Price, high to low
Alphabetically, A-Z
Alphabetically, Z-A
Date, new to old
Date, old to new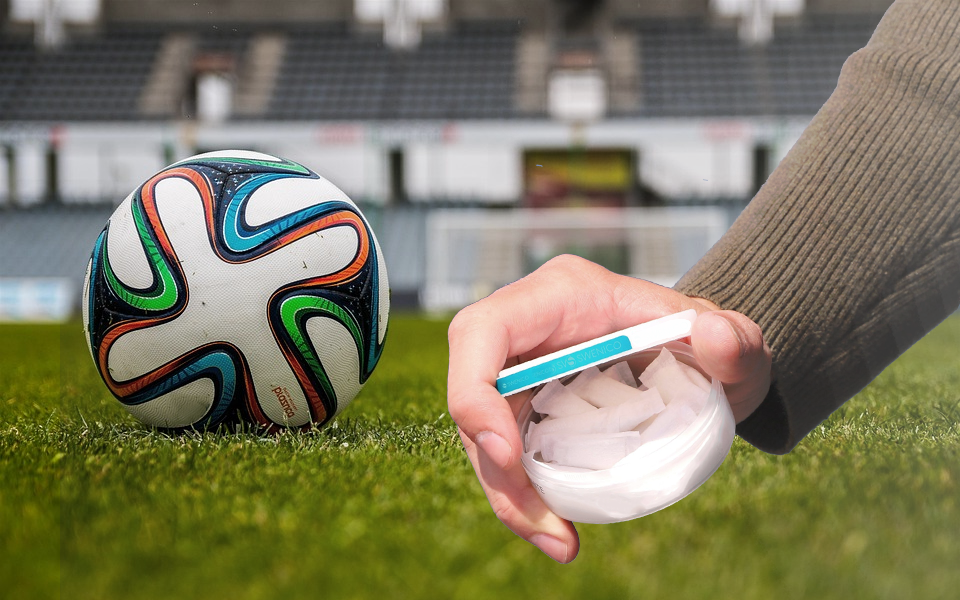 December 05, 2023
There's a new trend sweeping across the footballing world, and it has nothing to do with innovative tactics or ground-breaking training regimes. This trend is...