Wholesale TRIP CBD
Embark on a wellness journey with TRIP, a renowned brand that has carved out a niche in the UK for its premium range of CBD-infused drinks. Celebrated for their exquisite flavours and the convenience they offer, TRIP provides a fun, great-tasting, and accessible way for consumers to incorporate CBD into their everyday life.
Here at JM Wholesale, we proudly host a wide variety of TRIP's finest offerings. Our catalogue boasts a selection of TRIP's delectable CBD Infused Drinks, each meticulously crafted to excite your taste buds while providing the wellness benefits of CBD. These come in a diverse array of delicious flavours such as invigorating Peach & Ginger, catering to a range of palates. Furthermore, for those seeking a caffeine kick alongside their CBD intake, we also stock TRIP's unique Cold Brew Coffee drink.
We believe in providing our customers with top-tier products at competitive prices. Our partnership with TRIP allows us to offer their top-rated CBD drinks at fantastic wholesale rates. So whether you are looking to expand your retail offerings or simply want to stock up on your favourites, we've got you covered.
Alongside our competitive pricing, we also pride ourselves on our rapid shipping service. No matter where you are in the UK, we ensure your order reaches you swiftly, meaning you can start offering TRIP's delicious CBD drinks to your customers in no time. Enjoy the wellness journey with TRIP and JM Wholesale today.
Get to know more about our bespoke CBD coffee machine branding as well. 
Featured
Featured
Best Selling
Price, low to high
Price, high to low
Alphabetically, A-Z
Alphabetically, Z-A
Date, new to old
Date, old to new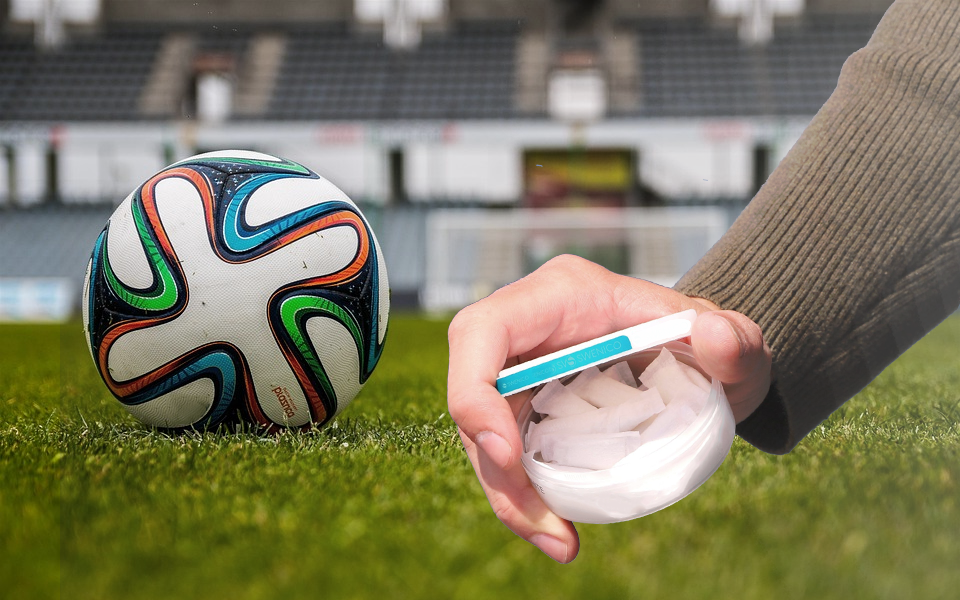 December 05, 2023
There's a new trend sweeping across the footballing world, and it has nothing to do with innovative tactics or ground-breaking training regimes. This trend is...