Wholesale Green Monkey CBD
Pioneering a new wave in the CBD market, Green Monkey CBD has harnessed the power of CBD and artfully infused it into a delightful, carbonated drink. This innovative offering provides a novel, enjoyable medium for your customers to get their daily CBD intake. Each 250ml can is brimming with 10mg of high-grade CBD, all housed within a vegan-friendly beverage. Its unique combination of refreshment and wellness has earned Green Monkey CBD a dedicated following across the UK.
Here at JM Wholesale, we're thrilled to make Green Monkey CBD drinks available to you in cases of 24. More than just a source of CBD, these beverages deliver a vibrant, refreshing taste that customers can't resist.
To ensure your stock is always current and that you can offer our products all year round, we suggest taking advantage of our streamlined dropshipping platform. This service eliminates the stress of managing inventory, allowing you to focus on what matters most - satisfying your customers.
Step into the future of CBD consumption with Green Monkey CBD drinks. Explore our offerings today and introduce your customers to a refreshing, unique way to enjoy CBD. At JM Wholesale, we're dedicated to bringing you the finest in CBD products, meeting and exceeding your customers' expectations. With Green Monkey CBD, you're not just selling a product - you're offering a refreshing, innovative lifestyle choice.
Featured
Featured
Best Selling
Price, low to high
Price, high to low
Alphabetically, A-Z
Alphabetically, Z-A
Date, new to old
Date, old to new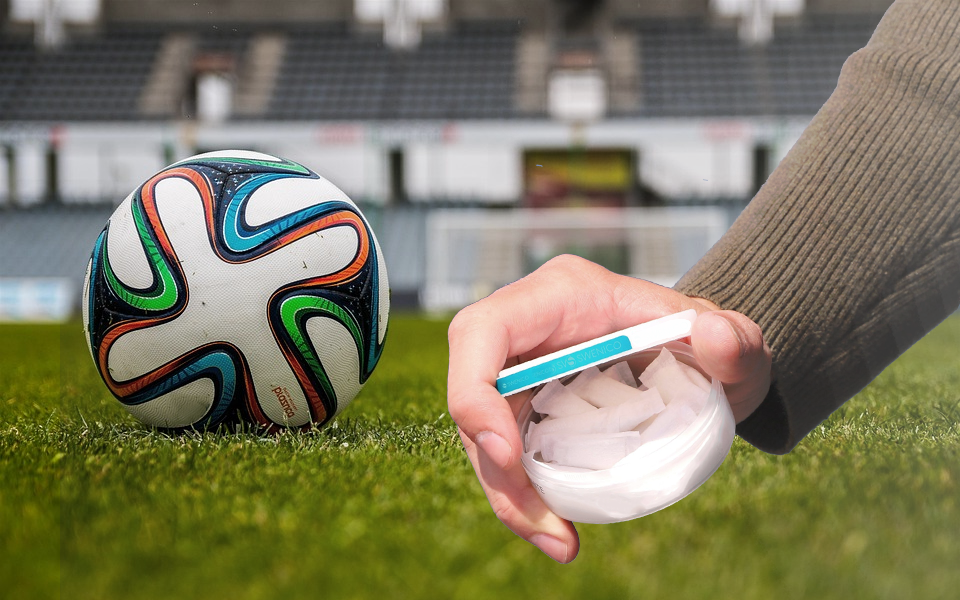 December 05, 2023
There's a new trend sweeping across the footballing world, and it has nothing to do with innovative tactics or ground-breaking training regimes. This trend is...