Wholesale Dynavap
Dynavap is the leading producer of portable vaporisers, designed to be heated with a small torch or lighter rather than a battery - these vaporisers are often referred to as "manual" vaporisers. Since 2015 Dynavap has been creating these sleek, innovative dry-herb vapes that are easily operated without any batteries, or even electricity. Now you and your customers can enjoy Dynavap products, in bulk at the UK's lowest wholesale prices. 
Dynavap devices are built from high-quality materials like medical-grade stainless steel, titanium, and glass, and feature a unique pipe-like design that allows for precise temperature control and maximally-efficient vaporisation of herb products. The vaporisers are small, discreet, and easy to use, making them a popular choice for those who enjoy vaping on-the-go with minimal preparation or effort.
The "M" is an entry-level model, made from medical-grade stainless steel. It features a simple elegant design and is heated using a small torch or lighter. The "M" has a traditional look and feel and is a popular choice for those who want a reliable and affordable vaporiser that is great on the go.
The "B" is a more premium model that is made from high-quality materials such as titanium and glass. It features a modular design that allows users to customise the airflow and temperature to their liking. The "B" also has a slightly more sleek and modern design compared to the "M" - the perfect choice for users who already know and love Dynavap.
Overall, the "B" offers a higher-end experience compared to the "M", but is aimed at the more experienced dry-herb vape user. The "M" is a great option for those who want a reliable  entry-level vaporiser, while the "B" is a better choice for those who want a more customisable vaping experience.
There are several advantages to using a manual vaporiser like the Dynavap, compared to a battery-powered herb vape:
Portability: Dynavap is typically smaller and more portable than battery-powered vaporisers. Dynavap doesn't require charging, so you can take it with you on the go without worrying about running out of battery.
Affordability: Manual vaporisers are generally more affordable than battery-powered vaporisers. This makes them a great option for those who want to try vaping without spending a lot of money initially.
Precision: Manual vaporisers like the Dynavap allow for precise temperature control. You can heat the vaporiser to a specific temperature using a lighter, which can result in a more consistent vaporisation of your dry herb.
Flavour: Many people prefer the flavour produced by manual vaporisers compared to battery-powered vaporisers. 
Durability: Dynavap is made from high-quality stainless steel or titanium, which makes it more durable than battery-powered vaporisers, which tend to have numerous fragile parts.
Cleaning: The Dynavap's simple design is easy to clean and is built from materials which won't easily tarnish.
The amount of herb that the Dynavap can hold varies depending on the model, density of the flower and the specific loading method used, however Dynavap vaporisers have a small chamber that can generally hold around 0.1g - 0.2g of dry herb. Some users prefer to pack the chamber more loosely for better airflow and vapour production, while others prefer a tighter pack for a slower and more controlled draw. It's important to note that overpacking the chamber can reduce airflow and result in a less efficient vaporisation from the Dynavap. It's recommended to experiment with different loading methods and amounts to find the sweet spot for your personal preference.
Dynavap devices are also fully compatible with bongs, and can easily be used in conjunction with almost any standard glass or ceramic bong. By "plugging" into the stem, users can enjoy extremely cool vapour from their bongs, which is very easy on the throat.
Dynavap devices can also be used with concentrates and extracts, including CO2 Oils, Distillates, BHO and Rosin. By using the DynaCoil accessory, users can easily load their devices with semi-solid concentrates, and enjoy them with as much ease as vaping flowers.
Enjoy the lowest wholesale prices on Dynavap Dry-Herb Vapourisers, with fast free UK delivery available.
Featured
Featured
Best Selling
Price, low to high
Price, high to low
Alphabetically, A-Z
Alphabetically, Z-A
Date, new to old
Date, old to new
Wholesale Dynavap Q & A
What Dynavap products are available at JM Wholesale Ltd?
We offer a comprehensive range of wholesale Dynavap products, including vaporisers, accessories, and replacement parts. This includes Dynavaps' two most popular products the Dynavap "M" and the Dynavap "B".
How can I place a wholesale Dynavap order through JM Wholesale Ltd?
Ordering our wholesale Dynavap products is easy and ordering is simple through our online store. Simply register and account, log in, select the products, specify the quantity, and proceed to checkout. We offer free delivery on most of our Dynavap products.
Are there any minimum order requirements for wholesale Dynavap purchases?
We have no minimum order requirement for wholesale Dynavap purchases.
What discounts are available for bulk or wholesale Dynavap purchases?
Discounts for bulk or wholesale Dynavap purchases are available and vary based on quantity. Contact our sales department for more information.
Can I get a sample before making a wholesale Dynavap order?
Yes, samples of wholesale Dynavap products can sometimes be arranged upon request. Please discuss with our sales team for availability and conditions.
Is international shipping available for wholesale Dynavap orders?
Yes, we do offer international shipping for wholesale Dynavap orders. Please use our sister website JM Distro for international orders outside of the UK.
Are returns or exchanges allowed for wholesale Dynavap purchases?
Please explore our returns policy here.
View more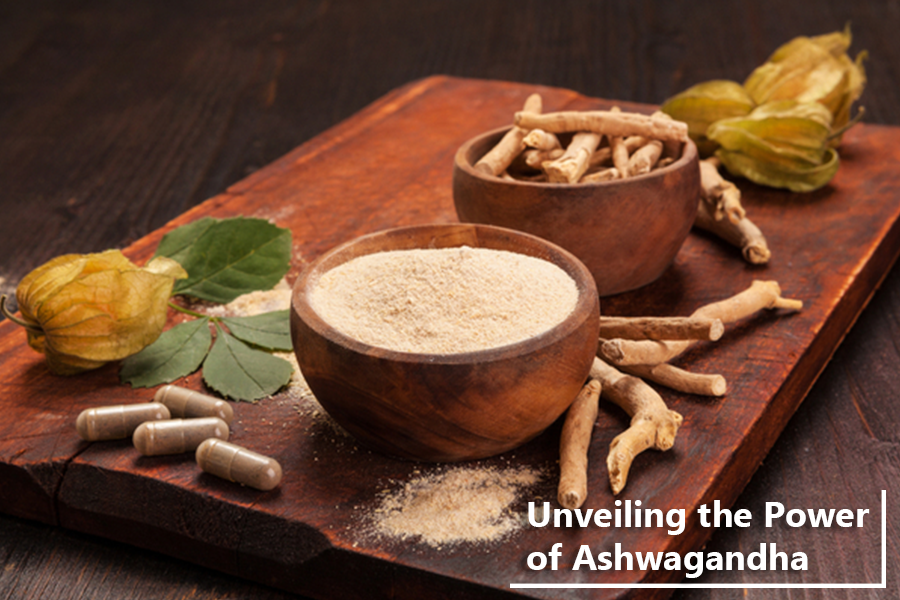 December 01, 2023
       Written By Christian Jones - Content Executive at JM Wholesale  Explore Our Extensive Range Of Nootropics! Have you been feeling overwhelmed and stressed...