Wholesale Signature Vapours E-Liquid
JM Wholesale is thrilled to introduce  Signature Vapours, a rising star in the vaping industry. With a wide range of premium e-liquids, including the popular Mental Bar Salts, Signature E-liquids, Candy Squashys, and Vim20, Signature Vapours are now creating waves in the vaping scene.
Signature Vapes prides itself on producing high-quality e-liquids that meet the expectations of even the most discerning vapers. Their commitment to excellence is prioritized. This is evident looking at the diverse variety of throat-hitting flavours they can offer, perfect for mouth-to-lung and direct-to-lung devices.
Signature vapours feature e-liquids ranging from refreshing fruit blends, indulgent dessert-inspired creations and UK-based sweets and confectionery.
As an upcoming competitor, JM Wholesale recognized the value of partnering with Signature Vapes. Their dedication to producing top-notch e-liquids aligns perfectly with our mission to provide our customers with the best vaping products available in today's market. With their unique flavours and commitment to quality, Signature Vapes is poised to become a leading brand in the industry.
Featured
Featured
Best Selling
Price, low to high
Price, high to low
Alphabetically, A-Z
Alphabetically, Z-A
Date, new to old
Date, old to new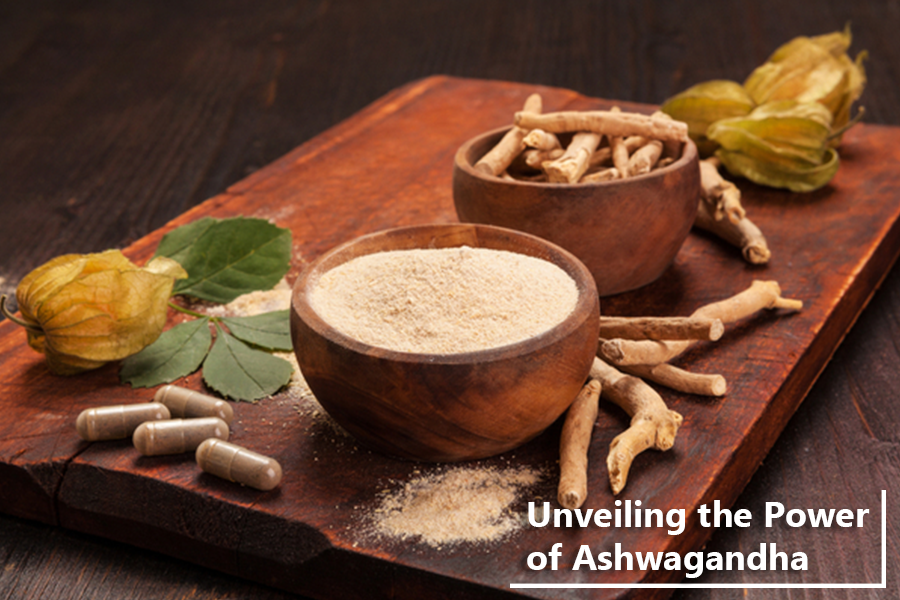 December 01, 2023
       Written By Christian Jones - Content Executive at JM Wholesale  Explore Our Extensive Range Of Nootropics! Have you been feeling overwhelmed and stressed...