Wholesale Nitro's Cold Brew E-liquid
Nitro's Cold Brew vape juice is a brand that offers a range of unique and delicious
e-liquids
. The brand features a whole list of deliciously crafted smoothies, shakes, and iced coffee flavours designed to satisfy your taste buds. Nitro's Cold Brew Coffee E-Liquid has provided some great iced coffee-style vapes that are based on our very favourite syrupy coffee house beverages. Some of the flavour profiles Nitro's offer include milkshakes, coffee, smoothie, and fruit-flavoured e-liquids. Nitro's Cold Brew shortfill e-liquids are mixed and bottled in the UK, featuring a range of coffee, dessert, fruit and milkshake blends.
Nitro's Cold Brew vape juice is an outstanding brand that is known for its quality and unique flavours. The brand's e-liquids are made with high-quality ingredients and are crafted to perfection. This vape juice has just the right amount of sweetness mixed with the bitterness of coffee to keep you coming back for more and more. Nitro's Cold Brew vape juice is available in both nicotine salts and traditional vape juice and comes in 100ml bottles.
At JM Wholesale, we offer a wide range of Nitro's Cold Brew Coffee E-Liquid flavours that are perfect for coffee lovers. Whether you're a beginner or an experienced vaper in the vaping community, Nitro's Cold Brew has something for everyone. With its quality ingredients and perfect blend of sweetness and bitterness, Nitro's Cold Brew vape juice is a great choice for anyone looking for a satisfying vaping experience. Try Nitro's Cold Brew vape juice today and experience the unique and delicious flavours that this brand has to offer.
Featured
Featured
Best Selling
Price, low to high
Price, high to low
Alphabetically, A-Z
Alphabetically, Z-A
Date, new to old
Date, old to new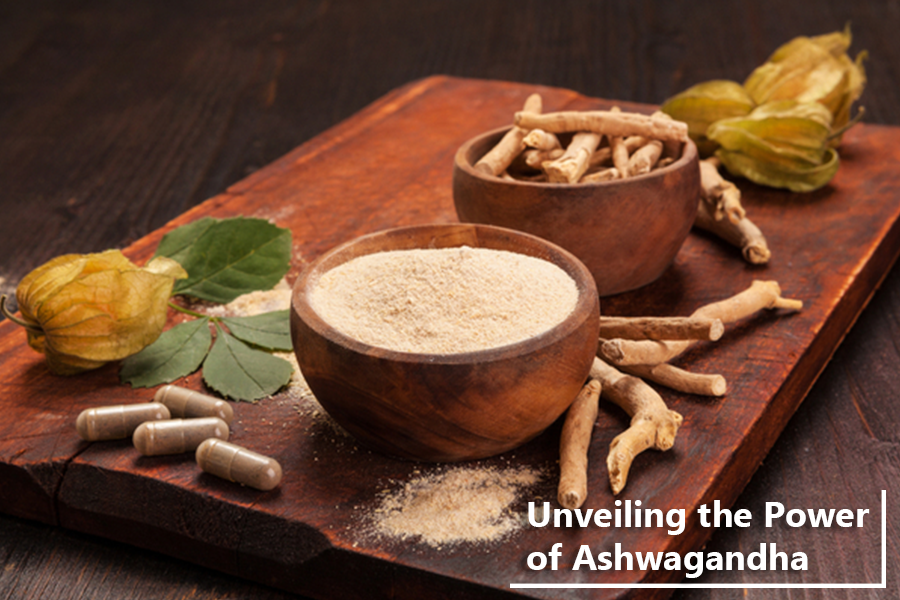 December 01, 2023
       Written By Christian Jones - Content Executive at JM Wholesale  Explore Our Extensive Range Of Nootropics! Have you been feeling overwhelmed and stressed...