Wholesale Bar Series E-liquid
JM Wholesale is proud to introduce the Bar Series, a range of premium quality e-liquids designed to compete against the wide range of moreish disposable flavours. The Bar Series provides a cheaper alternative to ordinary disposables, with short-fills that are perfect for direct-to-lung devices with a 70VG/30PG ratio. However, if you have a mouth-to-lung device, fear not! The Bar Series has an extensive range of 10ml bottles with varying nicotine strengths for those trying to quit smoking or those who prefer their carefully crafted flavour.
The Bar Series offers a stunning, unique range of flavours that provide an authentic recreation of the most popular disposable flavours while providing a satisfying throat hit in devices of all kinds. From pod systems to advanced kits and  atomizers, the Bar Series has got you covered. 
Featured
Featured
Best Selling
Price, low to high
Price, high to low
Alphabetically, A-Z
Alphabetically, Z-A
Date, new to old
Date, old to new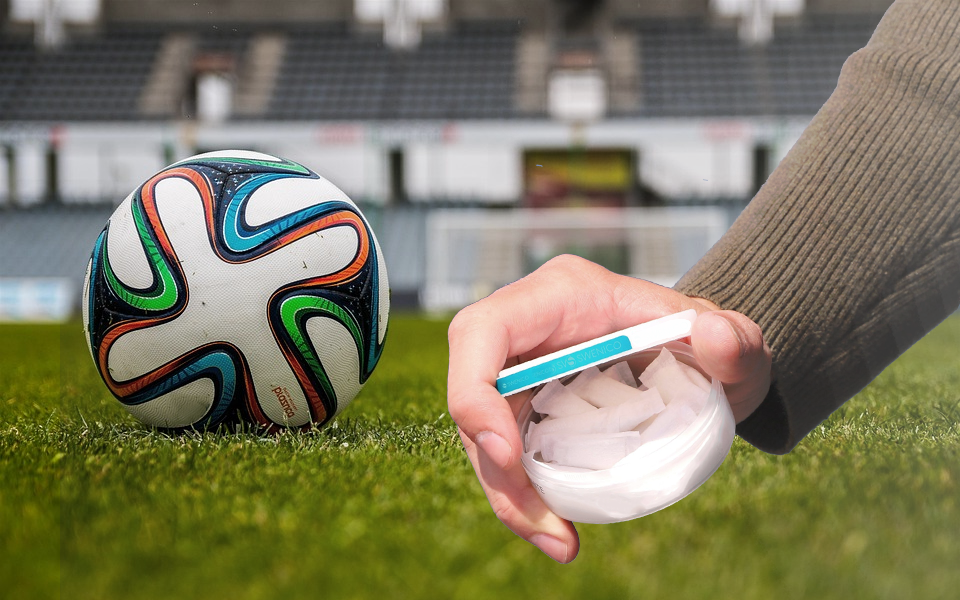 December 05, 2023
There's a new trend sweeping across the footballing world, and it has nothing to do with innovative tactics or ground-breaking training regimes. This trend is...