Wholesale Vaporesso
Since its establishment in 2015, Vaporesso, a prominent China-based manufacturer, has earned an outstanding reputation in the global vaping industry. Renowned for their high-quality products and trailblazing innovations, Vaporesso has swiftly emerged as a leading brand in the market. It's their unwavering commitment to quality and innovation that has allowed them to create products which cater to all styles and levels of vapers across the globe.
At JM Wholesale, we're excited to offer you access to the comprehensive range of products from Vaporesso, a brand that not only understands the needs of its customers but strives to enhance their lives through its offerings.
Vaporesso's acclaimed sub-brands, such as TARGET, ZERO, and the more recent XROS, exemplify the brand's dedication to quality and innovation. Through these sub-brands, Vaporesso has demonstrated an unyielding commitment to expanding and enhancing its product range, aiming always to meet and exceed the expectations of its users.
This commitment is further evidenced by Vaporesso's investment of $450 million annually in research and development, facilitated through their five world-leading laboratories. Through this extensive R&D investment, Vaporesso continually pushes the boundaries of what's possible in vaping technology, ensuring their products remain at the forefront of the industry.
Moreover, Vaporesso's adherence to international standards like PMTA, CRC, and TPD showcases their commitment to sustainability and safety in the vaping industry. By meeting these rigorous compliance standards, Vaporesso has fostered an environment where vaping is not only enjoyable but also safe and sustainable.
Vaporesso's speciality lies in their diverse product range, encompassing vape pens, coils, vaping kits, tanks and replacement glasses, to name a few. Over the years, the brand has cemented its position as one of the most sought-after names in the vaping industry. Their products blend sophisticated design, outstanding performance, and superior quality, ensuring an exceptional vaping experience for all users.
At JM Wholesale, we take immense pride in providing you with access to the extensive Vaporesso product catalogue at competitive wholesale prices. Our partnership with Vaporesso allows us to bring their outstanding products directly to your business, ensuring your customers get the best vaping experience possible.
In summary, if you're looking to offer your customers access to top-of-the-line vaping products that combine innovative design, superior functionality, and unparalleled quality, then Vaporesso is the brand for you. And with JM Wholesale as your trusted supplier, you're ensured a seamless, cost-effective, and rewarding wholesale experience. Choose Vaporesso, and let your customers discover the extraordinary.
Featured
Featured
Best Selling
Price, low to high
Price, high to low
Alphabetically, A-Z
Alphabetically, Z-A
Date, new to old
Date, old to new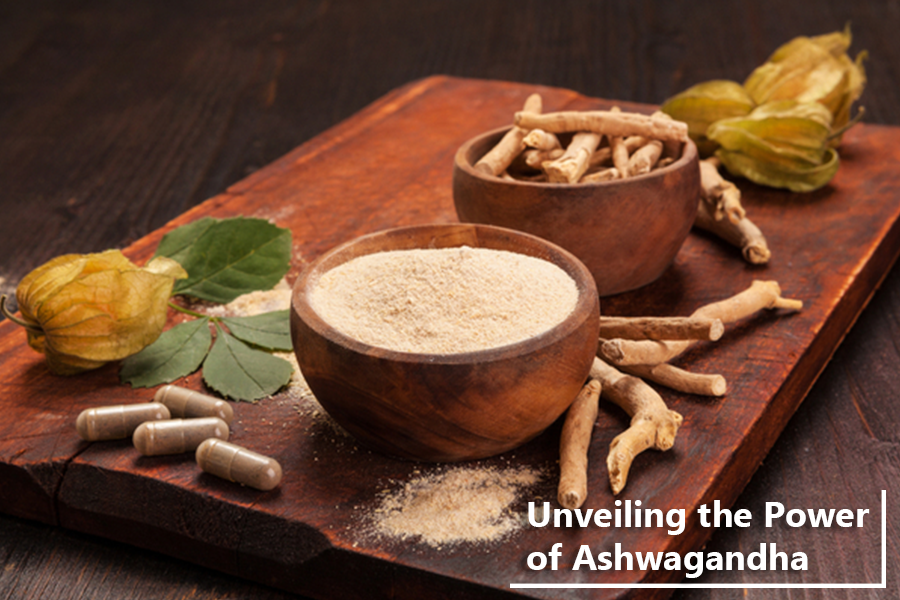 December 01, 2023
       Written By Christian Jones - Content Executive at JM Wholesale  Explore Our Extensive Range Of Nootropics! Have you been feeling overwhelmed and stressed...