Wholesale Element
Based in the USA, Element is a highly esteemed e-liquid brand that is recognised and cherished globally. Over the years, this brand has built a reputation for developing inventive and distinctive flavours that captivate the senses of vapers around the world.
At JM Wholesale, we are proud to offer a broad selection of Element's remarkable e-juices. This includes 50ml shortfills in varying ratios, with the 80/20 VG/PG ratio being particularly favoured by sub-ohm vapers due to the rich, dense vapour it produces. In addition, we provide 10ml and 20ml nic salts from Element's collection, catering to those who prefer a more potent nicotine hit with a smoother throat sensation.
The flavour options available are extensive, catering to a diverse range of taste preferences. Whether your customers are fans of classic tobacco, sweet fruits, refreshing menthols, or delectable desserts, there's an Element e-liquid to suit their palate.
Remember, we also offer next-day delivery for UK mainland orders, ensuring that you can promptly replenish your stock and keep up with the demand for these highly sought-after e-liquids. So, explore our selection of Element e-juices today and let your customers discover their new favourite vape flavour.
Featured
Featured
Best Selling
Price, low to high
Price, high to low
Alphabetically, A-Z
Alphabetically, Z-A
Date, new to old
Date, old to new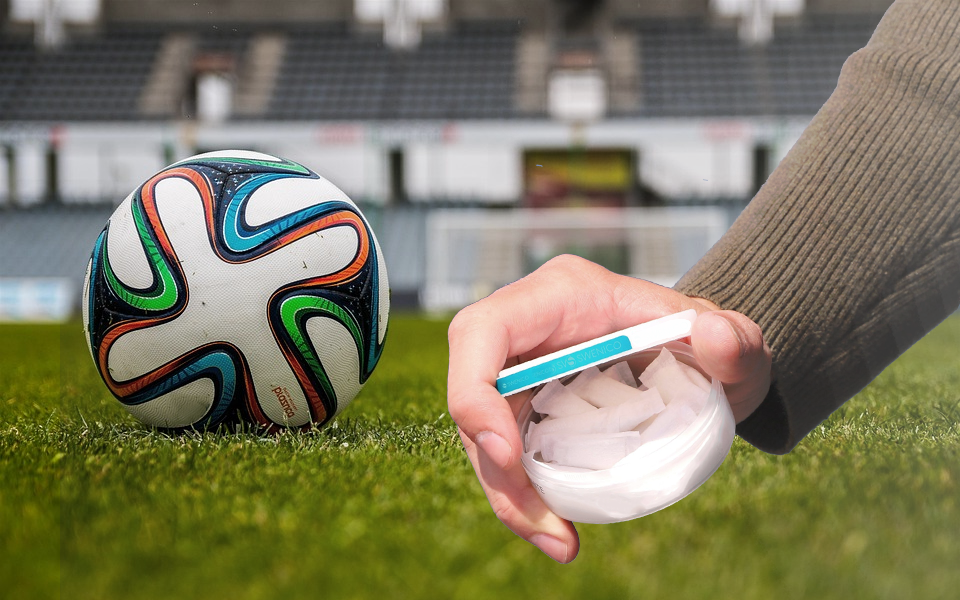 December 05, 2023
There's a new trend sweeping across the footballing world, and it has nothing to do with innovative tactics or ground-breaking training regimes. This trend is...