Wholesale Rolling Papers
Rolling papers are essential for any smoker. But as you well know, every smoker has their preferred brand and size. So whether you own an e-commerce store or shop in your town or city centre, you need to ensure your customers have access to the widest variety of high-quality papers – and you'll find all the rolling papers you need right here at JM Wholesale Limited.
We stock rolling papers from all the major manufacturers including Rizla, Bull Brand, Swan and more. You'll find papers in standard size up to King size and even 12-inch papers, as well as hemp and organic rolling papers, tips and more.
Browse our collection here today and enjoy simple ordering and fast delivery. Don't forget we offer free mainland UK delivery for orders over £500, and if you can't find what you're looking for, we are here to help.
Featured
Featured
Best Selling
Price, low to high
Price, high to low
Alphabetically, A-Z
Alphabetically, Z-A
Date, new to old
Date, old to new
Wholesale Rolling Papers Q & A
What are rolling papers?
Rolling paper is a type of paper made specifically for encasing and smoking tobacco. There are a vast array of different types of rolling papers available and each smoker will have their own preference.
Does my business need rolling papers?
Rolling papers are very popular and, for many, are an integral part of the smoking experience. For this reason, it makes sense to be able to offer your customers a variety of rolling paper options.
What types of rolling papers are available?
There are a huge variety of different rolling papers available on the market today including:
Rice rolling papers - these are probably the most popular choice, especially for seasoned smokers. They are thin, they don't taste bad, and they usually burn more slowly. They are quite tricky to roll, however, and often need to be relit several times when smoking. As a result, some beginners may prefer other options.

Hemp rolling papers - these are made from dried cannabis sativa pulp. They are regarded as the organic and ultra-sustainable option and they have a fine texture, mild taste, and burn at a moderate rate. They have a medium rolling difficulty.

Wood pulp rolling papers - these were really popular in the past, mostly because they are easy to roll and stay lit for longer than other types. They have, however, reduced in popularity because they have a harsh taste, large carbon footprint, and the pulp often has chemicals added.

Flax rolling papers - these are thin yet easy to roll and are also one of the safest options. They offer reduced combustion and therefore, less smoke. Flax is also a natural substance.

Clear rolling papers - these are made from natural 100% biodegradable cellophane that mostly comes from trees or cotton. These provide a tight pull, have a slower combustion rate, and a sweet taste.

Bamboo rolling papers - these are regarded as high-quality rolling papers. They are unbleached, vegan-friendly, GMO free, and offer a smooth taste and even-burning. They are also easy-to-roll papers and can accommodate a large amount of tobacco or herb.
In addition to the above, there are now a significant number of flavoured rolling papers available. These are great for those who aren't keen on the normal taste or even for just adding a bit of variety.
What size rolling papers are available?
Rolling papers come in a variety of widths and lengths. The most commonly used is the 'regular' size - the basic normal 'roll your own cigarette' size.
Then there are the 1 ½ inch and the 1¼ inch sizes which are slightly wider but the same length as regulars.
There are also Kingsize and Kingsize Slim rolling papers that are longer and thicker than regular papers.
What are pre-rolled papers/cones?
These are a quick and simple alternative for those who don't have the patience or dexterity to roll. They come in various sizes and in various types of paper. These cones are made to burn smoothly and evenly the whole way down.
View more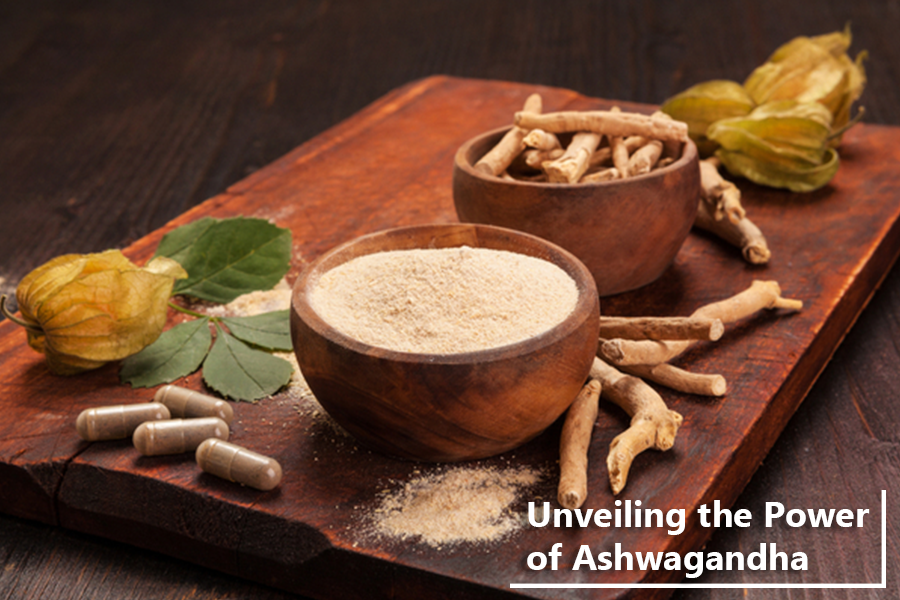 December 01, 2023
       Written By Christian Jones - Content Executive at JM Wholesale  Explore Our Extensive Range Of Nootropics! Have you been feeling overwhelmed and stressed...