Wholesale Smok
With an established history dating back to 2010, Smok has been a pioneering force in the vaping industry. Over the years, Smok has tirelessly served the global vape market, catering to the needs of vapers of all experience levels, from newcomers to seasoned enthusiasts. Through JM Wholesale, you can now bring this renowned brand's ground-breaking products to your customers.
A significant part of Smok's appeal lies in its active participation within the international vape community. The brand's engagement in key issues that matter to vapers worldwide, combined with its commitment to providing healthier alternatives to tobacco, has earned it a loyal customer base.
One of Smok's greatest achievements was the launch of the world's first dual-coil cartomiser in 2011. This revolutionary product ushered in a new era for vaping, introducing a whole new depth of flavour and vapour production. With this launch, Smok proved its mettle as a forward-thinking innovator, committed to advancing vaping technology for the benefit of its users.
Throughout the years, Smok has stayed ahead of the curve, consistently delivering high-quality products that push the boundaries of what's possible in vape tech. This is evident in their product line-up which includes the BEC Pro, TFV8, TFV12 Cloud Beast King, and the Nord, a high-performance pod-style AIO device. Each of these products showcases Smok's advanced engineering, innovative design, and commitment to exceptional quality.
The TFV series, in particular, has made a significant impact on the industry, setting new benchmarks for sub-ohm tanks. These tanks are renowned for their high-performance capabilities, impeccable design, and unparalleled user experience. But what truly distinguishes the TFV series is the extensive range of TFV coils that they support. These coils cater to different vaping styles and preferences, providing users with the flexibility to customise their vaping experience.
With the TFV series, vapers can enjoy a wide variety of flavour profiles, thanks to the various coil options. From intense, direct-to-lung hits that produce voluminous clouds, to the subtle, mouth-to-lung draws that accentuate the nuanced flavours of e-liquids, the TFV series delivers it all. This versatility, coupled with the series' uncompromising performance, has solidified the TFV series' status as a favourite among vaping connoisseurs.
By offering Smok's products in your retail store, you're giving your customers access to top-tier vaping equipment that has been crafted with meticulous attention to detail. Smok's products promise a remarkable vaping experience, whether it's their revolutionary dual-coil cartomiser, their high-performance BEC Pro, or their industry-leading TFV series.
Through JM Wholesale, you can provide your customers with these exceptional products from Smok. We offer competitive wholesale prices, ensuring that you get the best deal while bringing the best of the vaping world to your customers. When it comes to the highest standards of vaping technology, Smok remains a trusted choice. Give your customers the quality and innovation they deserve.
Featured
Featured
Best Selling
Price, low to high
Price, high to low
Alphabetically, A-Z
Alphabetically, Z-A
Date, new to old
Date, old to new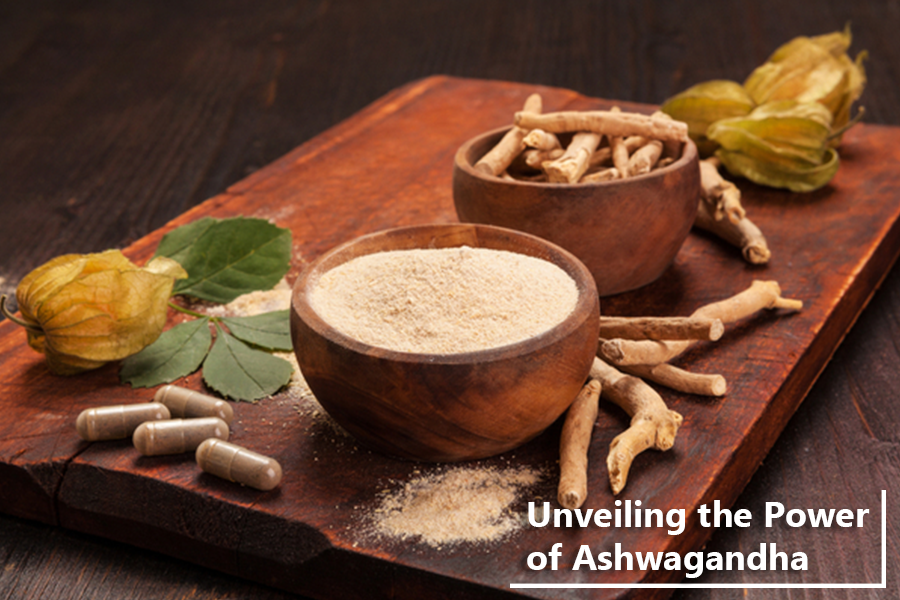 December 01, 2023
       Written By Christian Jones - Content Executive at JM Wholesale  Explore Our Extensive Range Of Nootropics! Have you been feeling overwhelmed and stressed...