Wholesale Feel Supreme
Feel Supreme is a UK-based brand that offers a range of high-quality health supplements. Established in 2018, Feel Supreme has quickly become a popular brand in the health and wellness industry for nootropics. Their range of products includes the Supreme Greens & Mushroom-based Blends and liquid tinctures, which are great all-around supplements to support immunity, digestion, energy levels, cleansing, detoxification, and alkalizing of the body. 

Feel Supreme's commitment to quality is unwavering. All the products are meticulously crafted in the UK, adhering to the highest standards to ensure their effectiveness and safety. Furthermore, as a valued wholesale partner of JM Wholesale, Feel Supreme is your trusted source for an array of innovative and high-quality health supplements. We are dedicated to delivering products that not only meet but exceed your expectations. Discover the Feel Supreme difference and elevate your health and wellness journey.
Featured
Featured
Best Selling
Price, low to high
Price, high to low
Alphabetically, A-Z
Alphabetically, Z-A
Date, new to old
Date, old to new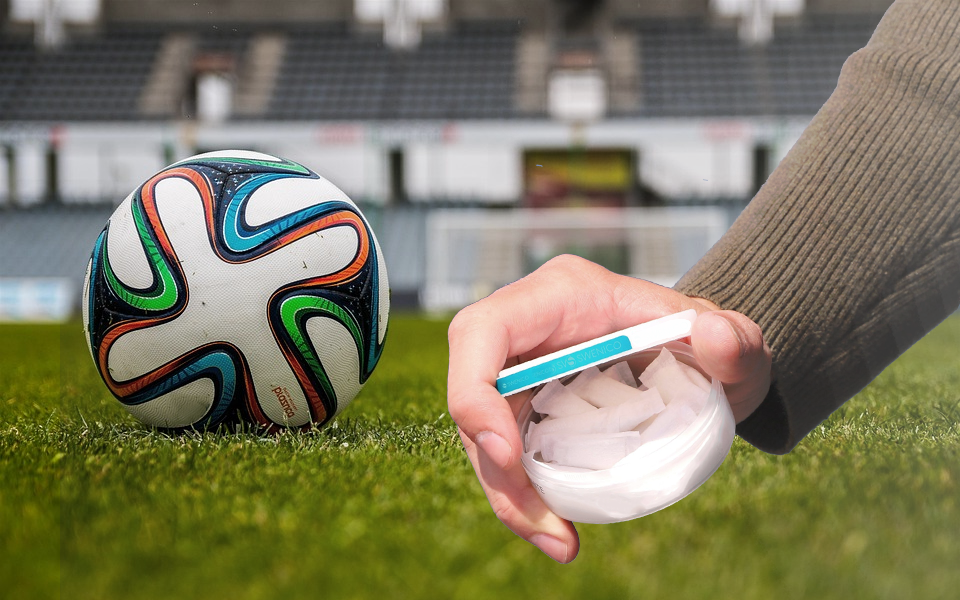 December 05, 2023
There's a new trend sweeping across the footballing world, and it has nothing to do with innovative tactics or ground-breaking training regimes. This trend is...