Wholesale Opus Magnum
Opus Magnum is a leading force in the wellness sector, well-known for its high-quality, concentrated CBD and CBG oils. They produce a variety of compounds from USA-sourced CBD and CBG, including cannabidiols, cannabigerols, terpenes, essential oils, and other phytonutrients. Combined with organic MCT oils and other natural ingredients, their product line is both vegan-friendly and organic.
Opus Magnum's dedication to quality is evident in the concentrated levels of CBD in their oils, which range from 80% to a staggering 160%. This is significantly higher than the typical concentration found in most CBD oils, making Opus Magnum's products an ideal choice for consumers seeking high-strength options.
Each drop of Opus Magnum's high-strength CBD oil delivers a potent dose of wellness, allowing users to experience the full benefits of CBD. The high concentration ensures a more pronounced effect, which can be particularly beneficial for individuals looking to manage more significant wellness concerns.
Despite its high strength, Opus Magnum's CBD oil maintains a smooth, non-overpowering taste profile. This makes it not only a powerful wellness tool but also a pleasant, user-friendly product. The oil can be easily incorporated into daily routines, whether taken directly or mixed with food or drink.
As a distributor, JM Wholesale is proud to offer Opus Magnum's range of high-quality products. These distinctive CBD and CBG oils are part of our commitment to providing a diverse selection of top-tier wellness products. Our partnership with Opus Magnum enables us to extend their passion for quality and efficacy to our customers. Through JM Wholesale, you can access these potent, high-concentration oils at competitive prices.
Featured
Featured
Best Selling
Price, low to high
Price, high to low
Alphabetically, A-Z
Alphabetically, Z-A
Date, new to old
Date, old to new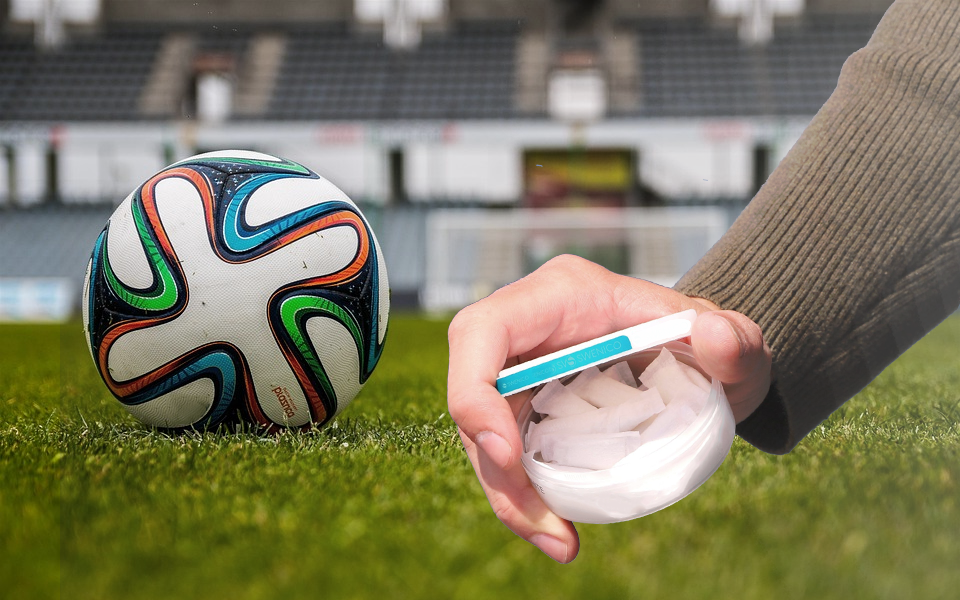 December 05, 2023
There's a new trend sweeping across the footballing world, and it has nothing to do with innovative tactics or ground-breaking training regimes. This trend is...