Wholesale Metal Grinders
Grinders are an essential investment for many UK smokers, and they come in many forms. The best grinders are small and portable, and metal grinders are particularly popular because of their durability and build quality.
At JM Wholesale we only stock the highest quality metal grinders from the most trusted manufacturers. The grinders you will find here come in three, four and five parts, with most between 50mm and 60mm in size (although we also have some extra-large grinders). We have many designs, styles and colours to choose from, as well as magnetic grinders, so you are sure to find something for all of your customers.
Simply register or login to our site and you're all set to make your purchase via our simple checkout system. We will send your order directly to your address immediately, and we can even provide next-day delivery for orders sent to UK mainland addresses.
Featured
Featured
Best Selling
Price, low to high
Price, high to low
Alphabetically, A-Z
Alphabetically, Z-A
Date, new to old
Date, old to new
Wholesale Metal Grinders Q & A
What makes a good herb or tobacco grinder?
The most important factor in choosing a grinder is its grinding efficiency. You may also be concerned about how easy it is to clean or how portable it is, but ultimately what really matters is that it has sharp, strong teeth to make short work of the process. Metal grinders tend to have the most effective grinding mechanism.
Does herb grinder size matter?
The size of the grinder you choose can be a significant consideration. Obviously the larger grinders can handle a bigger single load, but the most important factors are convenience and portability. If the grinder is going to be used mostly or entirely at home, this won't matter so much, but if the consumer intends to keep it with them most of the time, then smaller is better.
What should I look for in a grinder?
Grinders are made of wood, acrylic and various metals. The most efficient and the easiest to maintain are metal ones so these would be the best choice. You also want to be sure the grinding teeth are sharp and strong and depending on where and how you intend to use it, you may want to choose one of the smaller, more portable models.
Why should I grind herb or tobacco?
It is perfectly possible to smoke herbs or tobacco straight out of the packet but whether you are smoking or vaping, you will have a much better experience if you chop or grind it finely. The increased surface area of ground herb or tobacco gives a more consistent burn and a better taste. It is also easier to pack into a pipe or roll in papers.
How do I use a grinder properly?
First, you need to load the herb or tobacco so that it is evenly distributed around the grinder, leaving the central part clear as this is where the moving parts operate. Don't overload it. Once the herb or tobacco is inside, use a gentle twisting motion and about 7-10 turns should be sufficient to produce the right consistency.
What's the best way to clean a metal grinder?
As with all grinders, you first need to disassemble it for easy access to its parts. Tap each part gently to remove excess matter. Then brush all the surfaces with a toothbrush or small paintbrush. Scrape off the stubborn stuff. Next, you should place the parts of the metal grinder in a bowl of isopropyl alcohol to kill off any bacteria and leave to soak. Remove them with tongs then set them aside to cool and dry before reassembling your grinder.
What metal is best for grinders?
Grinders are made from various metals, including titanium, but the best options for performance, durability and ease of cleaning are stainless steel or aluminium.
Can I buy metal grinders wholesale?
Yes, of course. At JM Wholesale we supply a whole range of metal grinders in bulk for retailers. Our metal grinders come in a variety of quantities and convenient blister packs and display cases.
View more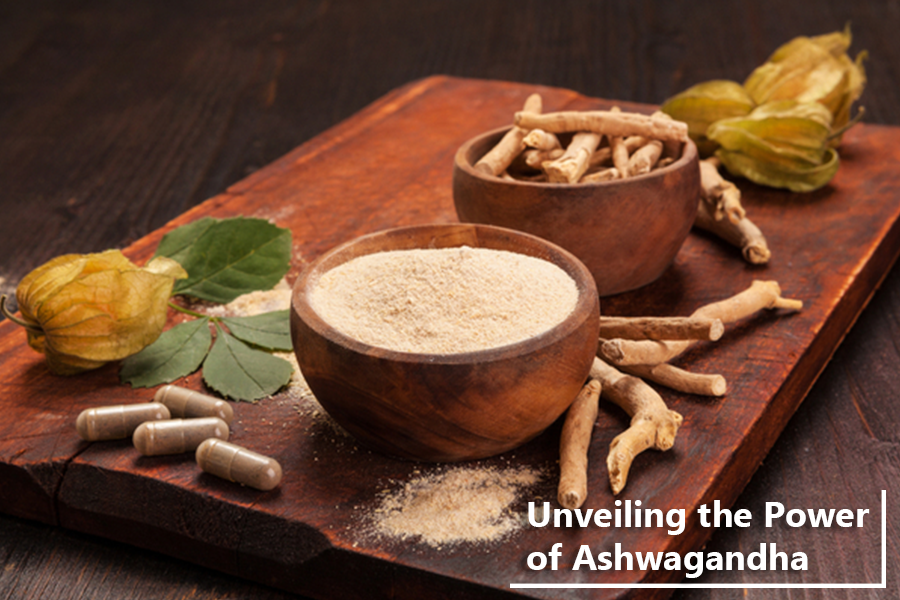 December 01, 2023
       Written By Christian Jones - Content Executive at JM Wholesale  Explore Our Extensive Range Of Nootropics! Have you been feeling overwhelmed and stressed...