Wholesale Vape Batteries & Chargers
Never underestimate the role of power in the vaping experience. As integral components of every vape setup, batteries and chargers are essential to keep your vape shop inventory well-rounded and customer-oriented. Catering to a diverse range of preferences, every customer values their unique vape setup, with power solutions playing a significant role.
Many of your customers will appreciate the simplicity and convenience offered by automatic e-cigarette batteries. These require minimal adjustments and offer a seamless vaping experience. Meanwhile, others will lean toward manual e-cigarette batteries, favoured for their higher power output and ability to deliver a satisfying throat hit.
Then there are the vaping enthusiasts who seek full control over their vape experience, opting for setups that utilise variable voltage/wattage batteries or mods. These devices allow vapers to fine-tune their experience, adjusting the power output for a custom vape that hits just right.
At JM Wholesale Ltd, we recognise these diverse needs and are dedicated to meeting them. We curate our collection of batteries and chargers with quality and dependability at the forefront. Each product in our line-up is handpicked by industry experts to ensure they meet the highest standards and can cater to the varied demands of your customers.
Beyond quality, we strive to provide exceptional value. Our products are competitively priced, and we offer additional discounts for bulk purchases. The more stock you bring in, the more you save, allowing you to run your business more cost-effectively.
So why not ensure your customers never run out of power? Stock up on our high-quality, competitively priced vape batteries and chargers today, and offer your customers the power solutions they need for a perfect vape every time.
Featured
Featured
Best Selling
Price, low to high
Price, high to low
Alphabetically, A-Z
Alphabetically, Z-A
Date, new to old
Date, old to new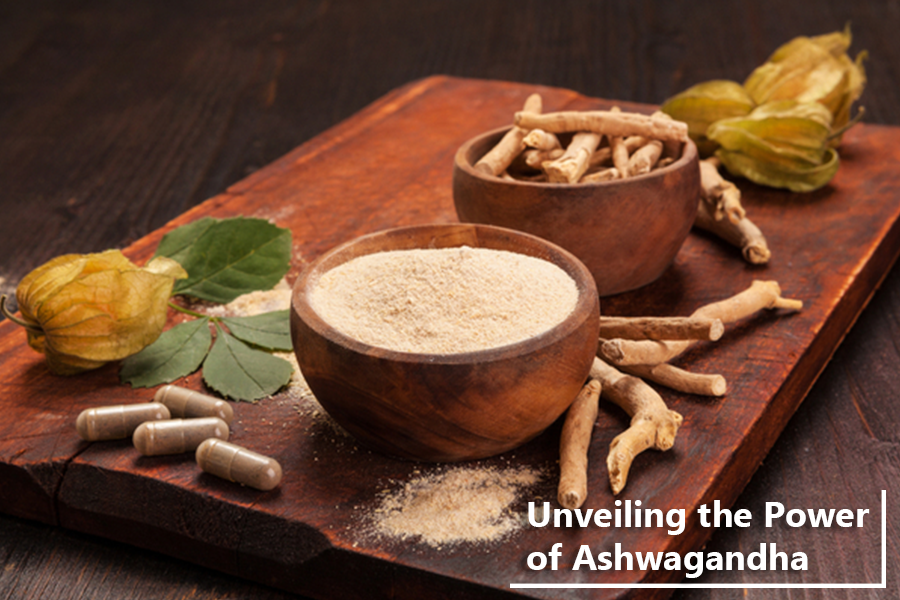 December 01, 2023
       Written By Christian Jones - Content Executive at JM Wholesale  Explore Our Extensive Range Of Nootropics! Have you been feeling overwhelmed and stressed...