Wholesale Pod Vape Systems
Pod vapes are a fairly new product in the world of vaping. They are smaller and more compact than other vaping devices, making them ideal for anyone who wants the convenience of vaping without having to carry around a large mod everywhere they go. Now you can provide your customers with pod vape kits from the best manufacturers by stocking up at JM Wholesale.

We have pod vape kits from some of the biggest manufacturers in the business, including Aspire, Vaporesso, Innokin and Smok, so your customers will know and recognise them for their quality products. We have ultra-slim designs in every colour, shape and pattern, so there is something for everyone here.

With no minimum order value, you can simply choose what you want and complete your order on the website. And if you have a mainland UK address, we offer next-day delivery, so you won't have to wait around.

Featured
Featured
Best Selling
Price, low to high
Price, high to low
Alphabetically, A-Z
Alphabetically, Z-A
Date, new to old
Date, old to new
Wholesale Pod Vape Systems Q & A
What is a vape pod system?
A pod vape is a mini vaping device constructed from two functioning parts. The pod itself is filled with vape juice and connects to a small battery. You can buy pods with on-off switches but for ease of use, many customers prefer the automatic variety which is activated as soon as you take a drag. A pod system vape is small, lightweight and particularly popular with transitioning smokers.
They usually consist of four or five parts, including the replaceable pod (which houses the e-liquid, coil and wick), a battery indicator, USB charging port and an on/off switch.
Which is better - pod or vape?
They are quite different in design and function. Pod mods are small and easy to set up while vape mods are larger, produce much bigger clouds and tend to offer a more intense flavour experience. Vape mods can be more easily customised but pod mods have the advantage of auto-firing which means there's no need to press a firing button every time you want a hit.
What's the difference between open and closed pod systems?
Pods come in two types. Closed pods are quick and easy to activate, pre-filled with e-liquid so you just click it into place and go. When it's empty just replace it. Whilst simple to use, a closed pod system limits you in terms of choice when it comes to the liquids you can use. Open pods are refillable so what you sacrifice in convenience you gain in variety and flexibility of flavours and nicotine options.
How do I use a pod system?
They are among the easiest vaping devices on the market. Check your battery is charged, select the disposable pod you want to use or fill the refillable one, leave it for about ten minutes to allow the wick to saturate, then click the pod into place, select your preferred airflow setting if your device has this option, then either press and hold the fire button or if you're using an automatic, simply take a drag as you would with a cigarette. A disposable pod is designed to match the equivalent of smoking 20 cigarettes, which should give you an idea of how often you'll need to replace it. Once your pod is empty, simply dispose of it and replace it with a new one.
Is a pod vape similar to a cigarette?
Some models are made to mimic the way you would smoke a cigarette while others are designed to be vaped directly into your lungs. As a general rule, the smaller the pod, the more it will resemble the experience of smoking a cigarette.
Are pod vape systems expensive?
Both closed and open pod vapes tend to be among the cheapest of starter kits but many customers feel the best value is the open option which gives you more choice of flavour and saves money in the long term.Pod vape systems are cheaper than rebuildable mods, which can be costly to buy upfront and continue to cost money in replaceable parts.
View more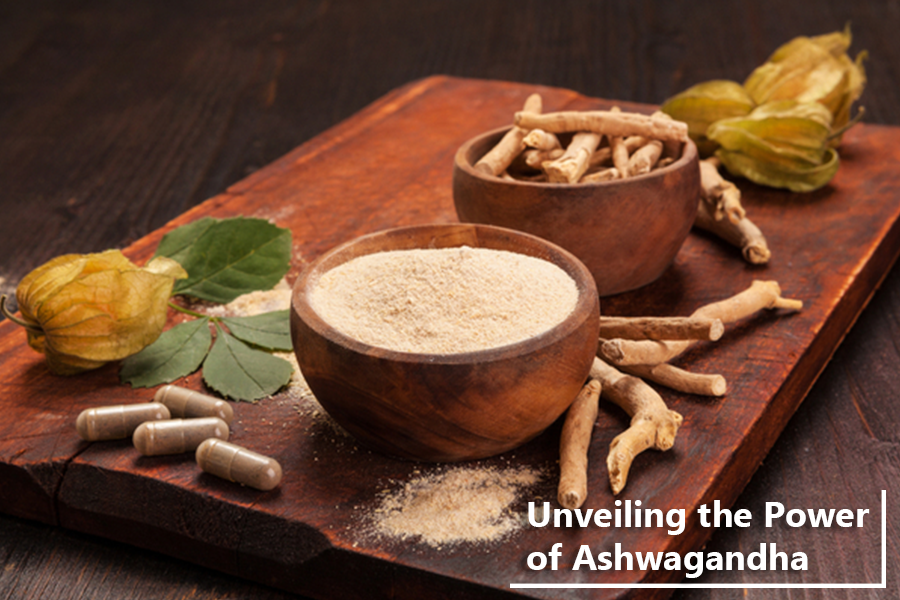 December 01, 2023
       Written By Christian Jones - Content Executive at JM Wholesale  Explore Our Extensive Range Of Nootropics! Have you been feeling overwhelmed and stressed...