Wholesale Aquios Bar
Aquios Bar is the new pioneering disposable vape disrupting the vaping industry! Aquios has partnered with Innokin to bring retailers and consumers their innovative recyclable water-based disposable bars. Aquios is Bursting onto the scene with not only a revolutionary and environmentally friendly product at incredibly competitive prices. Their rising ember is matched only by their ethos and ethics! Providing a healthier and superior alternative to traditional tobacco and nicotine-based products, Aquios is looking to make waves, receiving endorsements from both leading figures in the industry. All while receiving widespread community advocation from notable figures in the vaping social-media eco-space.
JM Wholesale is now offering you the chance to stock the world's first water-based vaping technology that delivers smoother vapour, faster satisfaction, and purer flavours. The Aquios Bar is the world's first water-based disposable vape kit that uses 30% water alongside your favourite flavours, making it a pocket-sized, environmentally friendly disposable vape filled with 100% recyclable materials.
The device features a paper-based design and 30% water content, making it a unique and innovative product in the vaping market. The partnership between Innokin and Aquios Labs is a natural fit, as both companies pride themselves on continuously innovating. The Aquios Bar disposable vape is expanding its offering to meet demand, with seven new flavours recently launched. Making it both a satisfying but sustainable and eco-friendly option for vapers.
Here at JM, we are constantly on the lookout for potential brands that can help shift the cultural zeitgeist to create a healthier environment and experience for everyone. Aqious is the complete package and we couldn't be prouder to offer our customers their premium quality vaping products.
Featured
Featured
Best Selling
Price, low to high
Price, high to low
Alphabetically, A-Z
Alphabetically, Z-A
Date, new to old
Date, old to new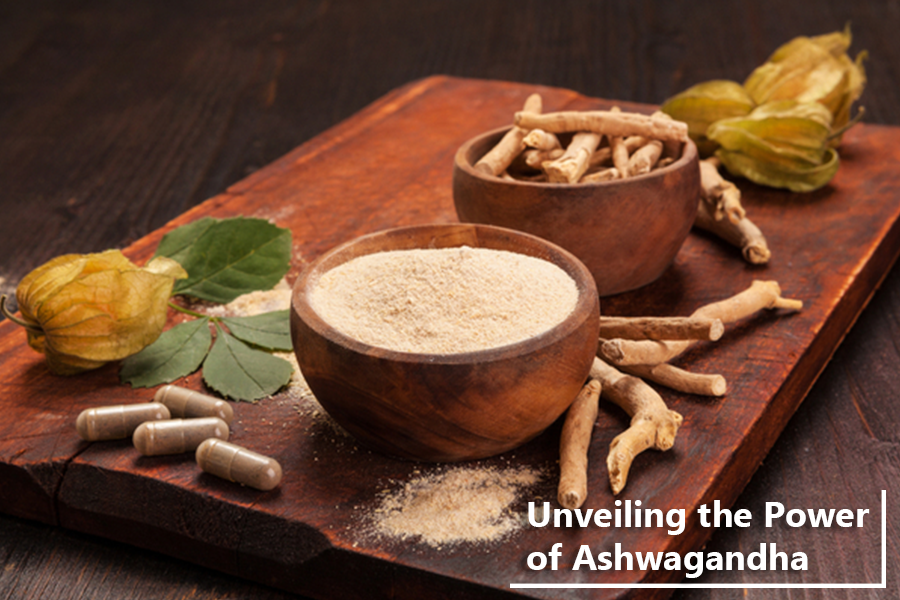 December 01, 2023
       Written By Christian Jones - Content Executive at JM Wholesale  Explore Our Extensive Range Of Nootropics! Have you been feeling overwhelmed and stressed...