Wholesale Joint Holders
Help your customers to save time rolling their cigarettes or CBD joints by ensuring they can get their joint holders at your store. These items are tough, small and easy to carry anywhere, so your customers can prepare their pre-rolled cigarettes before they leave home and carry them wherever they go.
We sell joint holders that are small, lightweight and tough. Joint holders are a handy way to store your pre-rolled cigarettes, and each pack comes with seven holders with different colour lids. They are 11cm long to provide space for even the longest cigarettes, and they are made from tough and durable plastic to protect your cigarettes wherever you go.
Order today for next-day delivery to any mainland UK address and get free delivery for any orders over £500. Make sure your customers always get the best by ordering from JM Wholesale every time.
Featured
Featured
Best Selling
Price, low to high
Price, high to low
Alphabetically, A-Z
Alphabetically, Z-A
Date, new to old
Date, old to new
Wholesale Joint Holders Q & A
What is a joint holder?
The term refers to two quite different items. One is a case in which you can keep your self-rolled cigarette or blunt secure and dry. The other, sometimes called a roach clip, is a kind of cigarette holder which makes it easier to smoke your cigarette to the end. Some manufacturers produce tubes that perform both functions.
Why do you need a joint case holder?
For regular smokers a good quality joint holder is a very good investment because cigarettes are not built to stand up to any kind of rough handling - self-rolled ones even less so. Keeping them inside a sturdy, air-tight container gives them perfect protection. It also keeps them safely out of the curious hands of children.
What are joint holders made of?
The majority of joint tubes are made from polycarbonate plastic, usually transparent or semi-opaque. These are extremely lightweight and therefore easy to carry with you. Alternatively, you can buy glass joint tubes which are of course heavier, but if you are concerned about aesthetic value there's no doubt that glass looks much classier. It will also tend to be more expensive and, as it's glass, it is breakable. A third option is cardboard joint tubes which are inexpensive, sturdy and light. They also conceal their contents which may be a bonus if discretion is important to you.
How do you clean joint tubes?
You can clean a joint holder in much the same way as you would clean a pipe, a roach tip or any other piece of smoking equipment. First tip out any loose debris then immerse the holder in isopropyl or other rubbing alcohol. You can leave it to soak until it is clean or you can wipe it with the alcohol. For a less intensive clean, simply use water and a mild detergent.
Can you buy personalised joint cases?
Yes, there are lots of suppliers who will add your own custom design to joint cases but you will have to be prepared to buy in bulk, with a minimum of five. The easiest and cheapest to customise are the cardboard ones
Can I brand my wholesale joint tubes?
Yes, the same companies who offer customisation can print your chosen logo onto bulk supplies of joint cases - thousands at a time if required.
Does any odour escape from the holder?
A lot of joint holders will have an air-tight seal so no smell can escape, but not all. This allows you to carry it with you, knowing that it will remain perfectly discreet.
Do holders keep joints dry?
Joint tubes that have an air-tight and water-tight seal will protect the contents from any external moisture but at the same time, they will help to preserve the natural moisture within the herb or tobacco which is important to maintain quality. Even non air-tight holders will keep your joint or cigarette dry and protected against the elements.
Are wholesale joint cases expensive?
It depends on the material used, with glass ones costing the most but buying wholesale holders in significant quantities will not be expensive and a decent mark-up will make them cost-effective to sell to your customers individually or in packs.
View more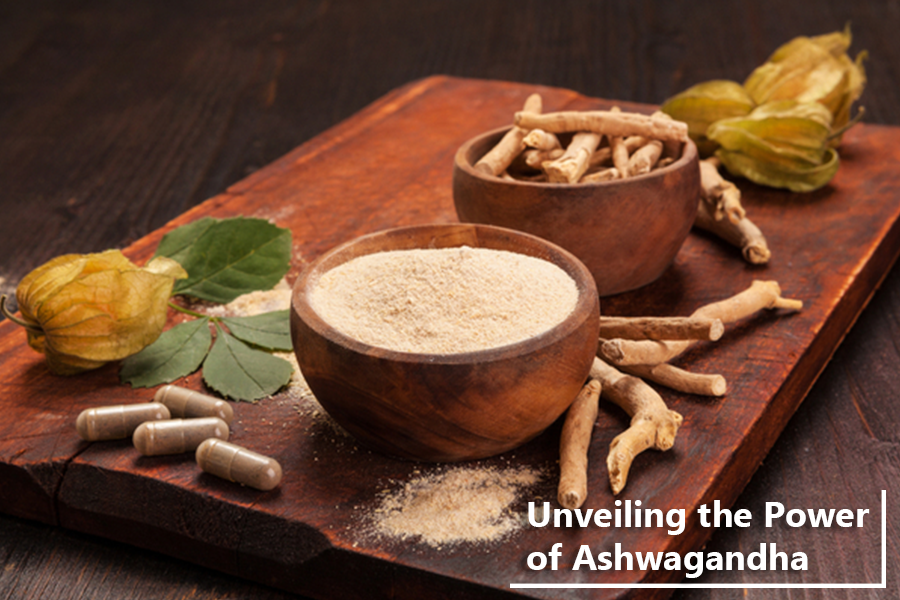 December 01, 2023
       Written By Christian Jones - Content Executive at JM Wholesale  Explore Our Extensive Range Of Nootropics! Have you been feeling overwhelmed and stressed...