Wholesale CBD Shatter & Crumble
Bulk CBD Shatter & Crumble UK
Our wholesale CBD shatter and crumble are types of CBD concentrate, ideal for people who want a high concentration of CBD in one hit. CBD wax concentrates like this are a high potency form of CBD that are designed to be vaporised, or made into a CBD oil using either vape rigs or vape pens. Both products have a high bioavailability, meaning that the body absorbs more of the active ingredients than with other methods of using CBD.
At JM Wholesale we have a wide range of wholesale CBD shatter and crumble, so if you're looking for premium quality products in bulk supply, you've come to the right place. There is no minimum order so you can get exactly what you need, with no waste and no fuss. If you need any help picking out products or any help or advice on purchasing wholesale CBD crumble and shatter, our friendly team is on hand to help.
Featured
Featured
Best Selling
Price, low to high
Price, high to low
Alphabetically, A-Z
Alphabetically, Z-A
Date, new to old
Date, old to new
Wholesale CBD Shatter & Crumble Q & A
What are CBD Shatter and Crumble?
CBD Shatter and CBD Crumble are subcategories of CBD wax. They are essentially wax but just in slightly different forms. CBD wax is an increasingly popular concentrate, and is now the preferred choice of many because of the speed with which the effects can be felt. Both Shatter and Crumble have names that are derived from their texture/appearance.
CBD Shatter has a cloudy appearance, resembling pieces of shattered glass. This is because, during the extraction process, it does not fully crystallise. Terpenes are usually added to CBD Shatter to give it more flavour.
CBD Crumble has a consistency akin to freshly-baked cookies or even Feta cheese. It is fluffier and 'waxier' than Shatter but equally as potent. The texture is a result of the higher temperatures and extra air pressure used during the 'purging' process.
How are they made?
Crumble and Shatter are made in a similar way. The first step is to soak cannabis flowers in a liquid solvent (butane is the most common) in order to extract the compounds, including cannabinoids. The next phase is what determines the texture/consistency. Shatter involves heating the mixture in a vacuum oven - this is what gives it the glass-like sheen. Crumble involves putting the mixture through a vigorous whipping process which results in the crumblier, drier texture.
Is Shatter better than Crumble?
This is a really subjective question. Both of these are extremely potent and both have their pros and cons. Some users may prefer the texture of one over the other. One advantage of Shatter is that it is less temperature-sensitive than Crumble. This means there is less likelihood of it melting too quickly.
Why is Crumble cheaper than Shatter?
Crumble tends to be generally cheaper than Shatter. This is most likely because it is not as well-known and the consistency is slightly trickier to handle. For beginners, this may sway things in Shatter's favour. That being said, it is just as potent so could potentially be a way for more experienced users to save money.
How do you use CBD Crumble and what are the benefits?
The most popular way of using CBD Crumble is via a dab pen or dabbing rig. This approach is popular because it ensures that the user receives a large concentrated dose very quickly. Indeed, the effects can be felt in a matter of seconds. An alternative way of using CBD Crumble is to dissolve it into fat/oil and add it to food or drink. This can be a convenient way of using it but obviously will be slower to take effect than dabbing.
The benefits of CBD Crumble are largely to do with how quickly it acts. This is due to the high concentration of cannabinoids. This product has been claimed to be beneficial for people with a variety of medical issues including chronic pain, mental health difficulties such as anxiety, and joint-pain/arthritis.
How do you use CBD Shatter and what are the benefits?
By far the best way to consume Shatter is dabbing. This involves adding a small amount of isolate to a nail or hot plate and inhaling the vapour. This is commonly done using a dab rig. Shatter has a potency of around 90% so only a tiny amount is needed each time. Some vape pens/vaporisers are explicitly designed for concentrates and CBD Shatter can be used in these. CBD Shatter can also be used in cooking but this is likely to reduce the impact. Shatter can be an excellent choice for experienced vapers or seasoned CBD users who are looking for something more potent. Because it is an isolate, it contains almost pure CBD.
View more
CBD Shatter & Crumble Explained
CBD shatter is an ultra-concentrated form of CBD, typically containing upwards of 90% CBD. It is termed 'shatter' due to its glass-like, transparent consistency which is brittle and can easily be broken into smaller, usable fragments. This consistency is achieved through meticulous processing and purification steps. Following the extraction of CBD from the hemp plant – typically via a method such as CO2 extraction – the resulting oil is subjected to a winterisation process. This involves cooling the oil to remove any excess plant waxes and other components, resulting in a purified CBD oil. The oil then undergoes further distillation to remove any remaining trace elements, ultimately yielding a highly concentrated, pure form of CBD. It is this form that crystallises into the rigid, translucent substance known as CBD shatter.
Unlike shatter, CBD crumble exhibits a crumbly texture, akin to feta cheese. While its CBD concentration can be high, it generally contains a fuller spectrum of cannabinoids, terpenes and flavonoids, contributing to its different texture.
CBD crumble is produced using a pre-purged CBD oil that undergoes a slightly different extraction process. Rather than undergoing winterisation, the oil is purged at a higher temperature and pressure to yield a flaky, crumbly substance. These conditions promote the preservation of the terpenes and flavonoids that contribute to the distinct aroma, flavour, and potentially additional benefits of CBD crumble.
On the surface, CBD shatter and CBD crumble may seem similar, both being concentrated forms of CBD. However, there are significant differences that contribute to the choice between them.
CBD shatter tends to be a more purified form, offering high concentrations of CBD, typically over 90%. It is the go-to choice for individuals seeking a potent CBD experience. However, it lacks the 'entourage effect', a proposed concept that suggests the potential benefits of consuming a full spectrum of cannabinoids and terpenes together.
On the other hand, CBD crumble usually boasts a rich profile of cannabinoids and terpenes, potentially offering a broader range of benefits due to the entourage effect. While it might not deliver as potent a dose of CBD as shatter, its fuller composition may prove more appealing to certain users.
CBD shatter is mostly tasteless and odourless, given its high purity. However, CBD crumble, due to its preserved terpenes and flavonoids, offers a more vibrant taste and aroma, providing a sensory experience that some users might prefer.
Both CBD shatter and crumble can be used in multiple ways. However, they are most commonly consumed through dabbing – a method that involves heating a small amount of the concentrate on a hot surface and inhaling the resulting vapour. This method provides a quick and potent delivery of CBD.
There are several reasons why consumers might prefer CBD shatter or crumble over other CBD products. The foremost reason is the high concentration of CBD in these forms. Users seeking potent effects, such as those with severe symptoms or high CBD tolerance, might find these forms more effective.
Additionally, the immediate onset of effects through dabbing can be attractive to those needing quick relief. For those wanting more control over their dosing, shatter and crumble allow precise measurement, offering a more tailored CBD experience.
Furthermore, the sensory experience that comes with CBD crumble due to its preserved terpenes and flavonoids can be a significant factor for users who appreciate the taste and aroma of hemp.
View more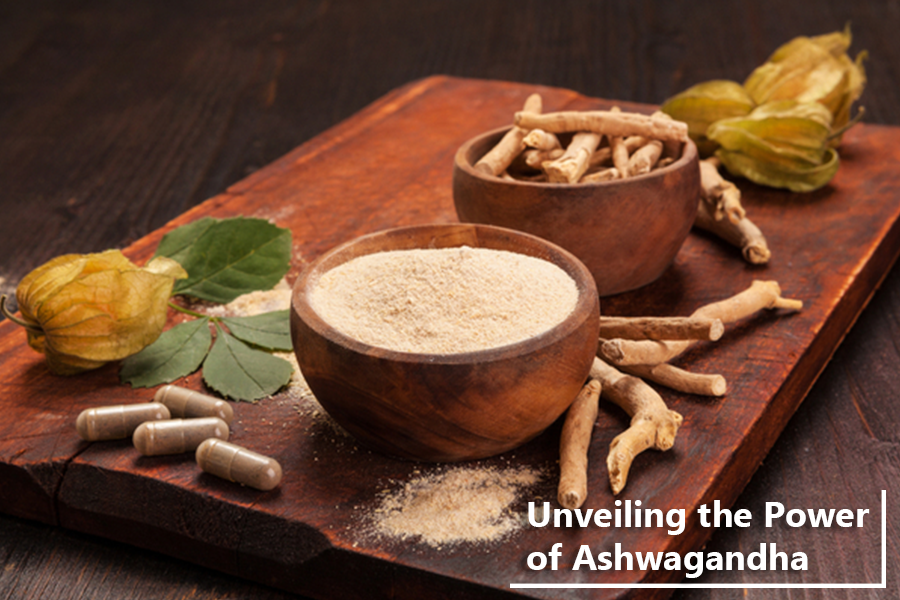 December 01, 2023
       Written By Christian Jones - Content Executive at JM Wholesale  Explore Our Extensive Range Of Nootropics! Have you been feeling overwhelmed and stressed...