Wholesale Nasty Fix
Nasty Fix is a brand of disposable vape pens from Nasty Juice, an e-liquid company that first entered the UK market in 2016. The brand's trendy designs and deliciously flavoured e-liquids quickly caught the attention of vapers, and in 2016 it won the Best Fruit Flavour and Best Branding and Marketing at the Vaper Expo NEC.
Now it's time to let your customers get a little nasty. JM Wholesale sells the Nasty Fix Disposable Vape Pod in 10mg and 20mg variants. Every device delivers up to 675 puffs of delicious vape juices, including Nasty Juice's award-winning Slow Blow and Cushman. Devices come packaged in a black and edgy wrapper that sets products apart from the boxes on your shelf.
Unlike most disposable vape pens that give users no control over airflow, Nasty Fix vape devices deliver your fix the way you need it. Devices come with an adjustable airflow system, which gives customers more control over their puffs.
Featured
Featured
Best Selling
Price, low to high
Price, high to low
Alphabetically, A-Z
Alphabetically, Z-A
Date, new to old
Date, old to new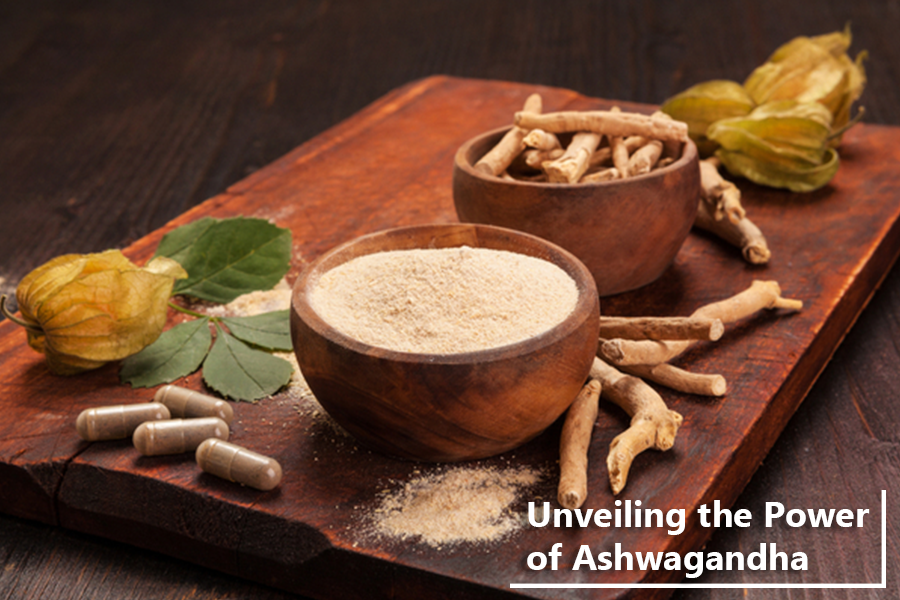 December 01, 2023
       Written By Christian Jones - Content Executive at JM Wholesale  Explore Our Extensive Range Of Nootropics! Have you been feeling overwhelmed and stressed...