Wholesale Kilo
The vaping industry is rich with diversity and flavour, and one name that continuously shines amidst the clutter is Kilo. Established in 2014, Kilo has rapidly transformed into a globally celebrated name, recognised for its exceptional line-up of award-winning e-liquids. In less than a decade, Kilo has been successful in spreading its aromatic footprint in over 50 countries and continues to mark its distinctive presence with a penchant for quality, taste, and innovation.
Our range at JM Wholesale proudly features an expansive selection of Kilo's master-crafted e-liquids. You can explore 50ml, 60ml and 100ml shortfills, catering to a diverse array of vaping preferences. Each bottle tells a unique story of flavour and sensation, designed to take your customers on an unforgettable vaping journey.
Delve into the realm of Kilo's signature series, featuring the tangy indulgence of the Sour series, the mysterious allure of the Black series, the creamy delights of the Moo series, or the classic charm of the Original series. Each series provides a plethora of intriguing flavour combinations, guaranteeing to keep your customers coming back for more.
For customers just starting their vaping journey, consider stocking up on Kilo starter kits. These kits offer an easy and convenient way to experience the quality and flavour that Kilo is renowned for, making them an excellent choice for newcomers to vaping.
At JM Wholesale, we believe in providing flexibility in business. That's why, in addition to direct wholesale purchases, we also offer Kilo products on our dropshipping platform. This feature allows you to expand your product range without any upfront inventory investment. It's an ideal way to capitalise on Kilo's popularity and provide your customers with the high-quality vaping products they crave.
The cherry on top? We're proud to offer free delivery, with no minimum order requirement.
Featured
Featured
Best Selling
Price, low to high
Price, high to low
Alphabetically, A-Z
Alphabetically, Z-A
Date, new to old
Date, old to new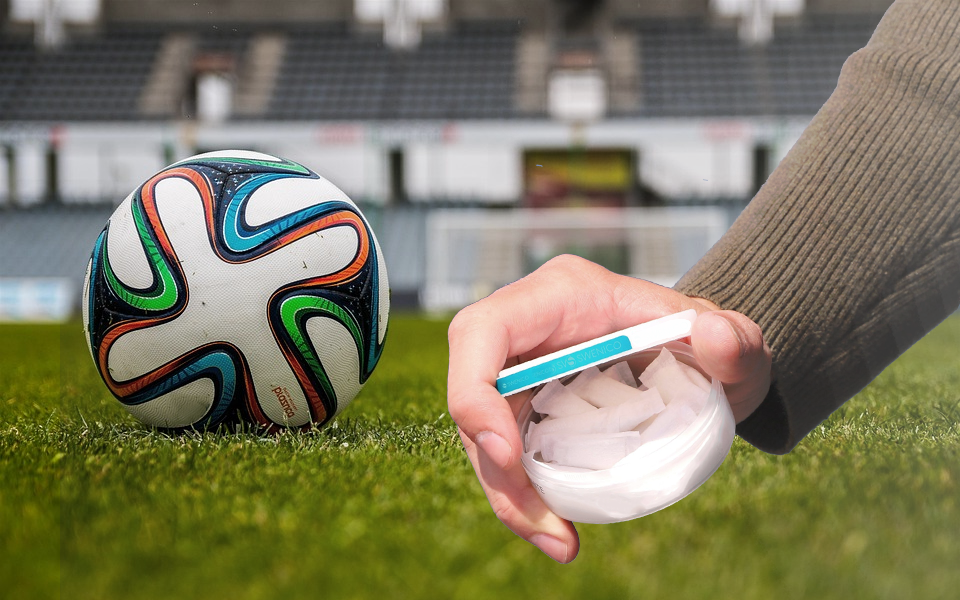 December 05, 2023
There's a new trend sweeping across the footballing world, and it has nothing to do with innovative tactics or ground-breaking training regimes. This trend is...