Wholesale Canndid
Canndid, a premium CBD brand, has made its mark by designing high-quality CBD products specifically tailored to the needs of individuals leading active lifestyles and possessing a keen interest in health and wellness. The integrity of their products is uncompromised, all of which are derived from THC-free CBD hemp, exclusively grown in the USA. To further their commitment to quality and customer satisfaction, every Canndid product is subjected to rigorous third-party lab testing, ensuring adherence to the highest standards.
Available through JM Wholesale, Canndid's extensive product line is designed with its consumers in mind. They've recently launched their innovative CBD pouches, a standout offering which is both nicotine and tobacco-free. These pouches, available in a selection of enticing fruity flavours, present a healthier alternative to traditional nicotine products, while delivering the beneficial properties of CBD.
Whether you're intrigued by their pioneering CBD pouches or interested in their other offerings, Canndid maintains a steadfast commitment to competitive pricing. With their unwavering commitment to quality and innovation, Canndid continues to inspire trust and loyalty among health-conscious consumers and industry peers alike. Discover the unique blend of quality, innovation, and value that Canndid brings to the CBD market through JM Wholesale today.
Featured
Featured
Best Selling
Price, low to high
Price, high to low
Alphabetically, A-Z
Alphabetically, Z-A
Date, new to old
Date, old to new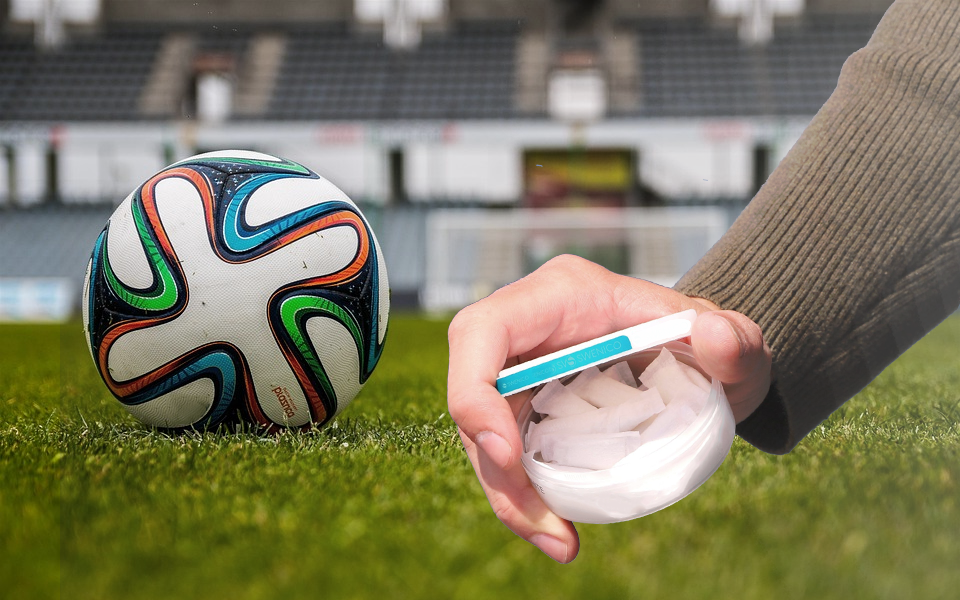 December 05, 2023
There's a new trend sweeping across the footballing world, and it has nothing to do with innovative tactics or ground-breaking training regimes. This trend is...