Wholesale Hembiotic
Offering an unparalleled experience to CBD enthusiasts around the globe, Hembiotic presents a range of premium products that stand apart with their organic origins and 100% vegan-friendly formulation. Each Hembiotic product is meticulously created using pure, hemp-derived cannabinoids, thus infusing every item under their brand with authenticity and purity. To assure the potency, safety, and purity of their offerings, Hembiotic subjects all their products to independent third-party lab tests before they reach the consumer.
At JM Wholesale, we are proud to showcase Hembiotic's complete and ever-expanding product range. Their portfolio of fully natural and potent products provide a convenient and fulfilling way to experience the full potential of CBD. Whether your customers are seasoned CBD users or novices, Hembiotic's products cater to a variety of needs and preferences, ensuring that there's something for everyone.
Hembiotic is more than just a brand – it's a commitment to delivering an authentic, safe, and effective CBD experience. By offering Hembiotic's products, you are not only providing your customers with high-quality, organic, and vegan-friendly CBD solutions, but you are also endorsing a brand that stands for quality, transparency, and ethical manufacturing practices. Explore Hembiotic's remarkable selection today at JM Wholesale and elevate your customers' CBD experience.
Featured
Featured
Best Selling
Price, low to high
Price, high to low
Alphabetically, A-Z
Alphabetically, Z-A
Date, new to old
Date, old to new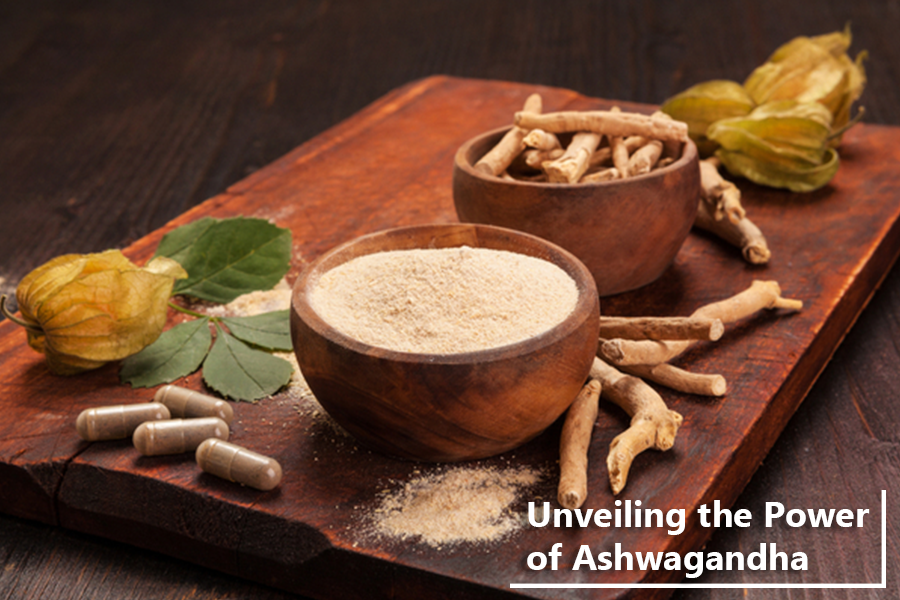 December 01, 2023
       Written By Christian Jones - Content Executive at JM Wholesale  Explore Our Extensive Range Of Nootropics! Have you been feeling overwhelmed and stressed...