Wholesale Purple Dank
Purple Dank is a reputable name in the cannabis industry, recognized for their premium quality, terpene-infused products derived from cannabis. They pride themselves on sourcing only the best, all-natural ingredients to create a diverse and continually expanding product line. Every product they create is subjected to rigorous lab tests and safety checks, ensuring their purity and safety, free from harmful chemicals.
As part of our commitment to providing top-tier products, JM Wholesale is proud to stock Purple Dank's range of exceptional items. We believe in offering our customers the very best, and Purple Dank's array of products is a testament to their dedication to quality, purity, and consumer safety.
From their CBD vapes that deliver smooth and satisfying hits, to their crumble that combines potency with flavor, Purple Dank offers a variety of ways to enjoy the benefits of CBD. Their oils, known for their purity and effectiveness, come in a range of concentrations to cater to the different needs of your customers. For those seeking a more raw and potent product, Purple Dank's raw CBD paste is an ideal choice.
The strength of CBD in Purple Dank's products ranges from a mild 2.5% to a potent 48%. This wide spectrum ensures that there's a product for every type of customer, whether they're new to CBD or an experienced user seeking a stronger effect. With Purple Dank's products, customers can choose a CBD experience that best suits their preferences and needs.
At JM Wholesale, we understand the value of quality and the importance of choice. Purple Dank's diverse product range aligns with these values, allowing us to offer our customers a wide array of top-quality, terpene-infused CBD products.
Purple Dank stands out in the industry due to their commitment to quality, safety, and purity. By choosing to stock their products, you are choosing to offer your customers a high-quality, safe, and enjoyable CBD experience. Explore the Purple Dank range at JM Wholesale today, and let your customers discover the unique, high-quality CBD experience that Purple Dank provides.
Featured
Featured
Best Selling
Price, low to high
Price, high to low
Alphabetically, A-Z
Alphabetically, Z-A
Date, new to old
Date, old to new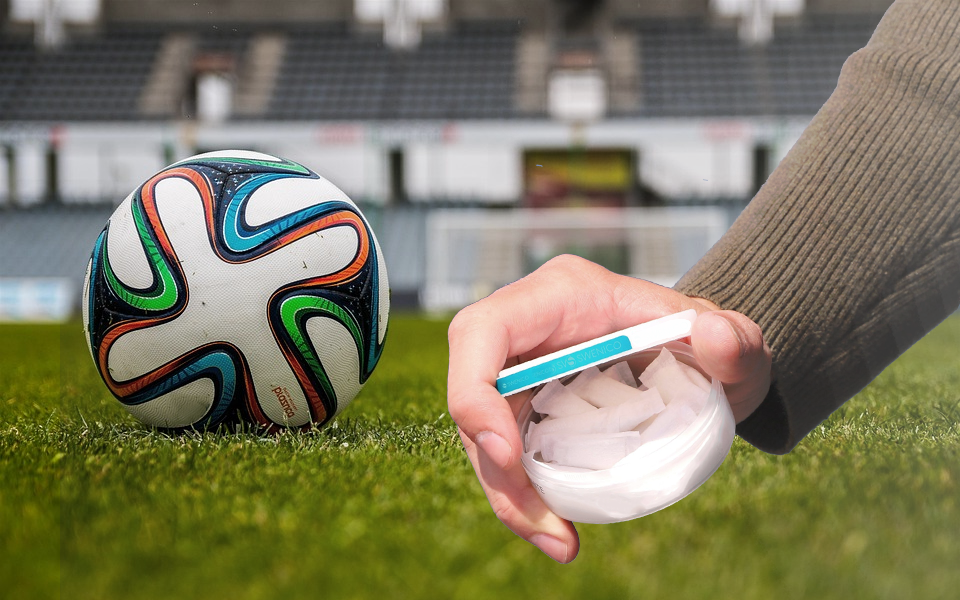 December 05, 2023
There's a new trend sweeping across the footballing world, and it has nothing to do with innovative tactics or ground-breaking training regimes. This trend is...