Wholesale OCB Tips
With a rich heritage stretching back over a century, OCB has established itself as a brand synonymous with the finest rolling papers, filters, and tips. At JM Wholesale, we're proud to offer an extensive selection of these high-quality OCB products, ensuring you can provide your customers with the best smoking accessories available in the market.
For businesses seeking a reliable source for wholesale OCB products, look no further than JM Wholesale. We have a comprehensive range of OCB offerings, including the sought-after Cardboard Filters, King Size SLIM Papers with Tips, Virgin Bagged Filters, and a variety of natural products. Each of these products caters to diverse customer preferences, making them a consistent favourite among smokers globally.
Acquiring wholesale OCB products from JM Wholesale not only assures you of top-tier quality but also provides significant cost benefits. You can conveniently purchase boxes containing multiple booklets at competitive wholesale prices, ensuring your store remains well-stocked with these premium products without straining your budget.
But why choose wholesale OCB products? Known for their commitment to quality and innovation, OCB has earned worldwide recognition for their rolling papers, filters, and tips. Their papers are celebrated for their thin composition and even burn, ensuring a superior smoking experience where the focus remains on the tobacco or herbal blend. OCB filters and tips offer a smooth draw while efficiently preventing loose tobacco from entering the mouth, thus enhancing the overall experience for the smoker.
As a leading provider of wholesale OCB products, JM Wholesale goes above and beyond to ensure customer satisfaction. We offer free and fast shipping for most UK mainland orders. This gesture aims to alleviate the costs associated with bulk purchasing, ensuring a seamless, cost-effective procurement process for your business.
At JM Wholesale, we recognise that our role extends beyond being just a supplier. As your business partner, we're committed to supporting your growth and helping you deliver the best to your customers. That's why we offer an extensive range of wholesale OCB products, a brand revered for its reliability and quality.
In the ever-growing trend of roll-your-own cigarettes, stocking wholesale OCB products in your store caters to discerning smokers and aligns your business with a globally recognised brand. By choosing to source wholesale OCB products from JM Wholesale, you're not just making a purchase; you're investing in a century-old legacy of quality and authenticity. This decision can boost your brand reputation and guarantee customer satisfaction, thus driving your business growth.
Partner with JM Wholesale today for your wholesale OCB needs. Explore our range, experience our exceptional customer service, and join our network of satisfied business owners. With JM Wholesale, you're choosing more than just a supplier; you're choosing a trusted partner committed to your success.
Featured
Featured
Best Selling
Price, low to high
Price, high to low
Alphabetically, A-Z
Alphabetically, Z-A
Date, new to old
Date, old to new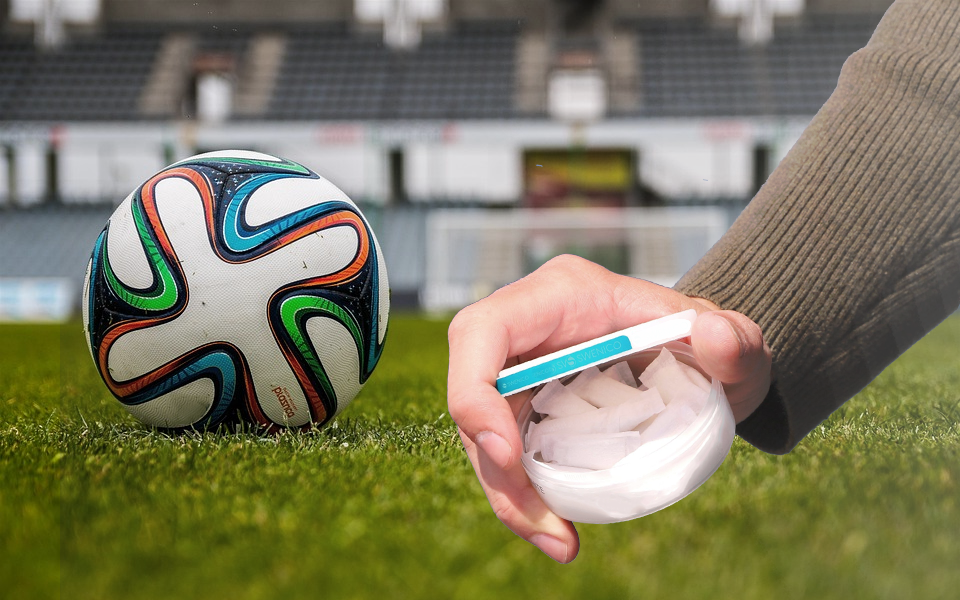 December 05, 2023
There's a new trend sweeping across the footballing world, and it has nothing to do with innovative tactics or ground-breaking training regimes. This trend is...