Wholesale Bazooka E-liquid
Bazooka Vape, a renowned British vaping brand, stands at the forefront of the e-cigarette industry, delivering exceptional quality and innovation to vapers across the United Kingdom. With a commitment to excellence and a dedication to providing a premium vaping experience, Bazooka has carved a distinct niche in the market. Hence here at JM Wholesale we proudly partnered with Bazooka!
At the heart of Bazooka Vape's success lies its unwavering focus on crafting high-quality e-liquids that cater to diverse tastes and preferences. With a wide range of delicious flavours. Bazooka ensures there's something for every vaper. Whether you're a seasoned enthusiast or just beginning your vaping journey, you'll find Bazooka's products a perfect fit.
The Bazooka Vape brand prides itself on rigorous quality control measures, ensuring that every bottle of e-liquid meets the highest industry standards. With its British roots, Bazooka Vape embodies reliability, authenticity, and excellence, making it a trusted choice for vapers looking for a premium vaping experience. Elevate your vaping game with Bazooka, where quality and flavour unite for an unforgettable journey.
Featured
Featured
Best Selling
Price, low to high
Price, high to low
Alphabetically, A-Z
Alphabetically, Z-A
Date, new to old
Date, old to new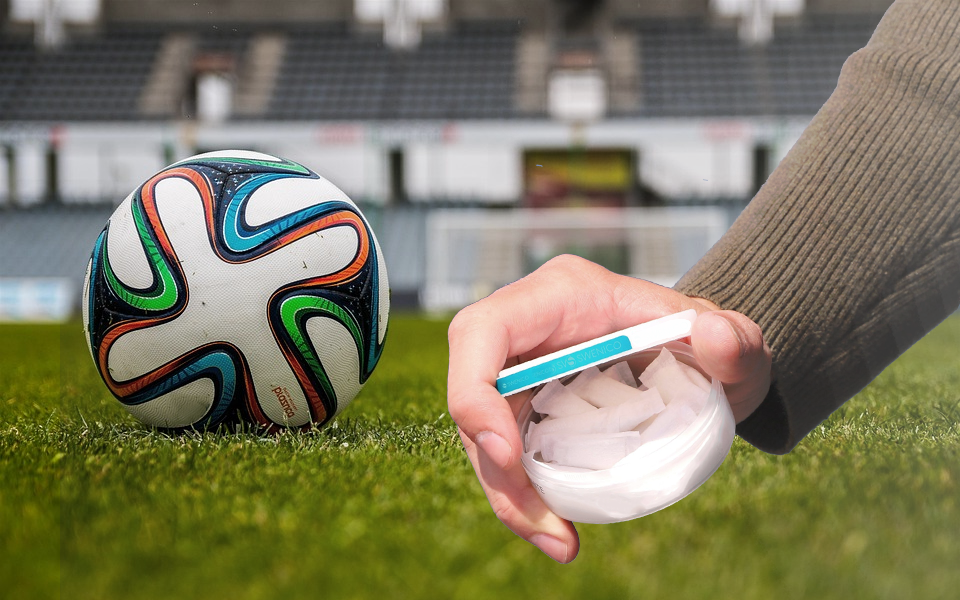 December 05, 2023
There's a new trend sweeping across the footballing world, and it has nothing to do with innovative tactics or ground-breaking training regimes. This trend is...