Wholesale TAN CBD
Tan CBD is carving out a unique niche in the beauty and wellness industry by merging the benefits of CBD with self-tanning products. This innovative company has successfully created a range of products that deliver a natural-looking tan while incorporating the potential benefits of CBD. The result is a product line that offers a sun-kissed glow coupled with the wellness aspects of CBD, bringing a fresh perspective to the self-tanning market.
Their selection of premium products includes unique offerings such as their travel mousse, which has gained significant popularity across the UK. The combination of convenience, quality, and the incorporation of CBD makes Tan CBD's travel mousse a standout product in the tanning industry. This easy-to-use, CBD-infused mousse offers a quick and effective way to achieve a beautiful, even tan while potentially reaping the benefits of CBD.
Here at JM Wholesale, we're proud to carry a variety of Tan CBD's self-tanning products. We believe in the power of innovation and the potential benefits of CBD, and we strive to bring you products that reflect these values. Whether you're in search of the Tan CBD Self-Tanning Mousse, Travel Mousse, or Pump Spray, you'll find what you need in our extensive collection.
Each Tan CBD product is meticulously formulated to provide a natural, streak-free tan. The self-tanning mousse is a fan favourite, boasting a lightweight formula that glides smoothly onto the skin, providing an even, flawless tan. The pump spray offers another easy-to-use option, delivering a fine mist that ensures an even application. Meanwhile, the travel mousse is perfect for on-the-go tanning needs, making it a must-have for those who want to maintain their tan wherever they go.
But what sets Tan CBD products apart from the rest is the inclusion of CBD. CBD, or cannabidiol, is known for its potential wellness benefits, and its integration into these self-tanning products elevates them to a new level. The potential soothing properties of CBD may help to calm the skin, making these products an excellent choice for those with sensitive skin or for anyone who wants to add a touch of wellness to their tanning routine.
At JM Wholesale, we understand that our customers demand the best, which is why we've chosen to include Tan CBD in our product line-up. These high-quality, CBD-infused self-tanning products align perfectly with our commitment to offering innovative, premium products that cater to the unique needs and desires of our customers.
In addition to offering a wide range of Tan CBD products, we also strive to provide exceptional service. We understand that in today's fast-paced world, quick and reliable delivery is crucial. That's why we offer next-day delivery to any UK mainland address, ensuring that you receive your products swiftly and efficiently.
Featured
Featured
Best Selling
Price, low to high
Price, high to low
Alphabetically, A-Z
Alphabetically, Z-A
Date, new to old
Date, old to new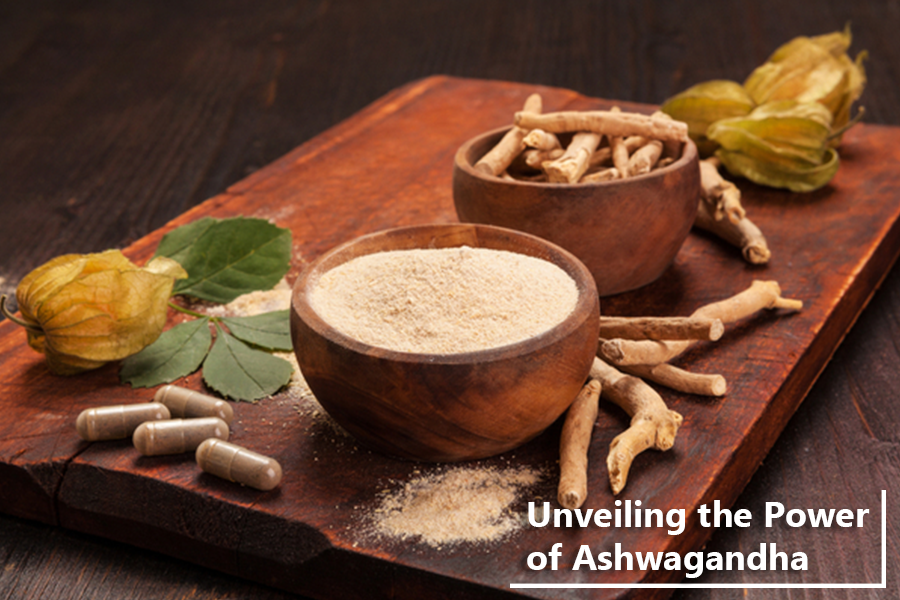 December 01, 2023
       Written By Christian Jones - Content Executive at JM Wholesale  Explore Our Extensive Range Of Nootropics! Have you been feeling overwhelmed and stressed...